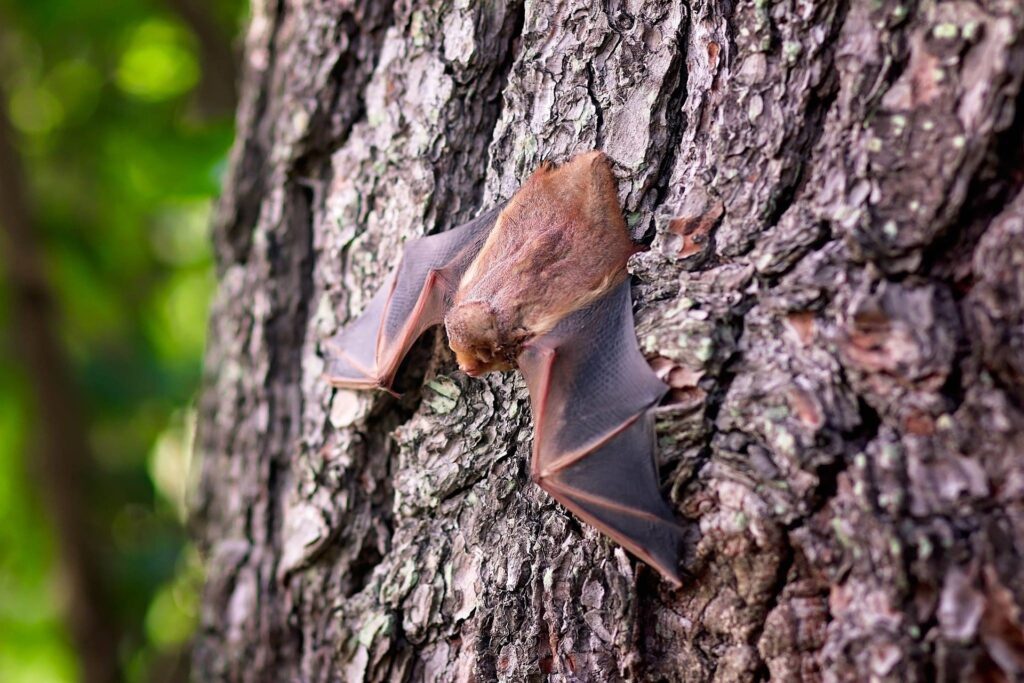 Bats, Wildlife & Artificial Light
Artificial Lighting Guidance – Wildlife
Domus Projects can assist you with the design & supply of your wildlife lighting project, with a team of experienced lighting designers and engineers we have solutions that respect the environmental & ecological aspects of your project. 
For more information about Wildlife artificial lighting please contact our lighting design consultant: leonard@domusproject.ie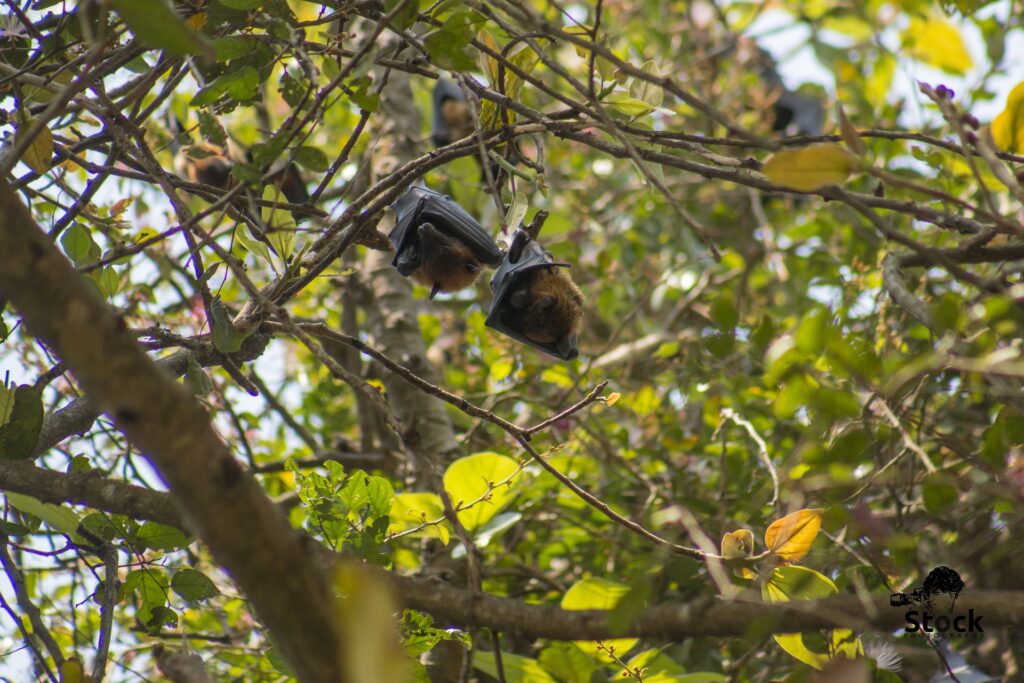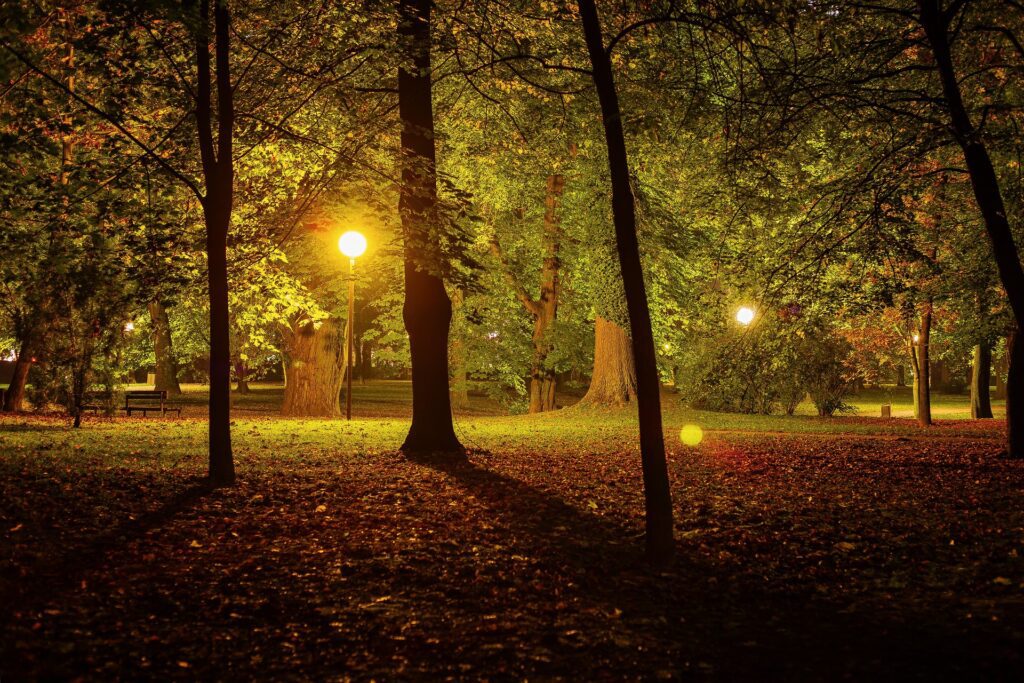 Artificial Lighting Guidance – Wildlife
Domus Projects strives to offer a high-quality design with a particular focus to the environment, when approaching projects of this type we analyse the following
Light Levels 
Correct lighting design should always at a minimum produce the recommended lighting levels of illuminance and uniformity. For projects with attention to the wildlife, we will ensure that light levels are kept to the recommended minimum whilst still being compliant to relevant standards.
Illumination Boundaries
We will always define the proposed area to be illuminated and focus our fittings so that light spill can be limited within these boundaries. We will also work with the environmental consultant on the project to define on the design Bat corridors, routes to feeding, water and breeding locations 
Colour Temperature & UV
Warm lighting at 2200-2700K from studies appears to be the most suitable solution for these types of projects. We would normally suggest fittings within the colour spectrum and avoid the harsher white light of 4000K.
UV Light has an adverse effect to the wildlife in particular in during the night hours for nocturnal creatures, it is recommended to reduce the amount of UV a luminaire will produce.
Optical Distribution / Cowls
The advantages of LED lighting is the wide variety of optics available. Nowadays we are able to specify fittings with downward only light distribution with cut-off's to prevent unwanted light spill. 
In areas which need particular attention the use of cowls (shields) can be used to further prevent light spill and glare.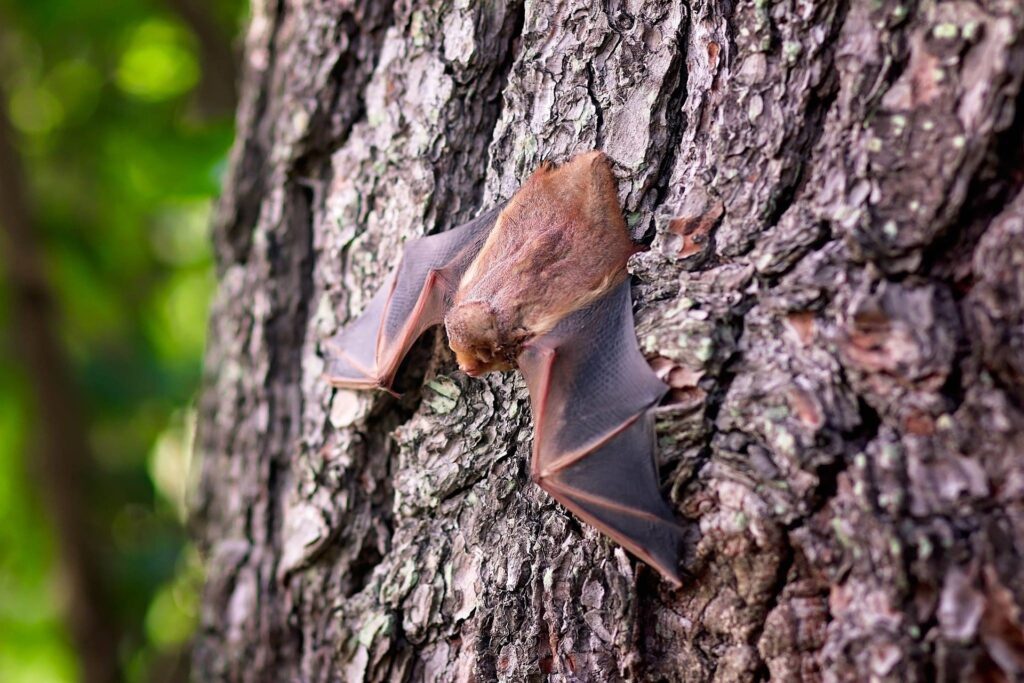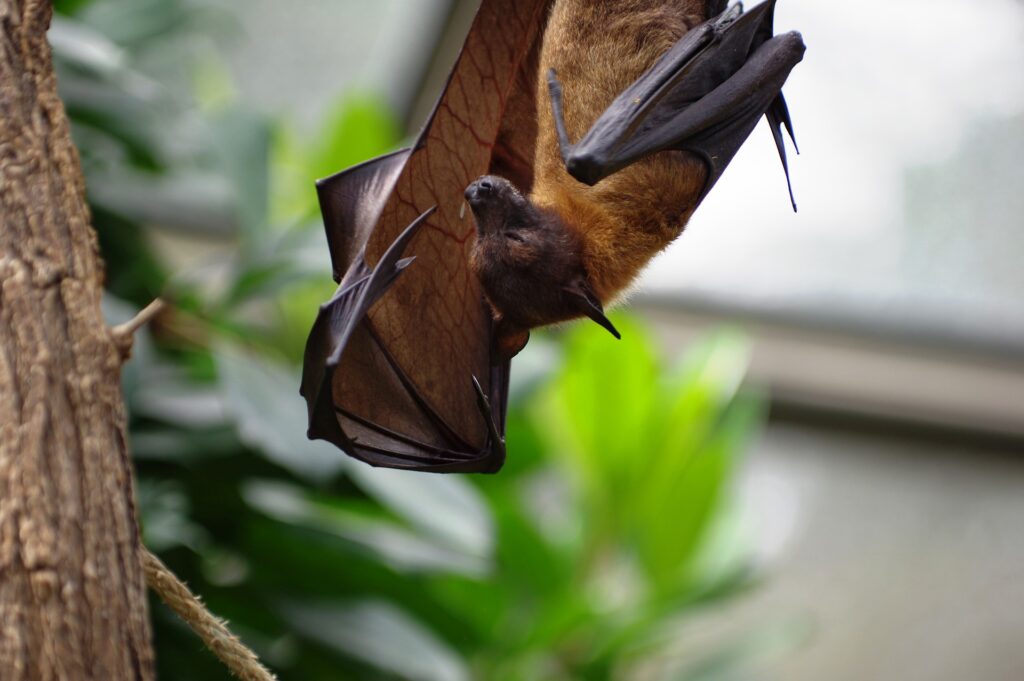 The Eurobats guidelines on artificial lighting in regards to bats was published in 2018. It covers wide knowledge base of observations and solutions to reduce the negative impacts caused by artificial lighting. 
Download the Eurobats Guidelines here:  EUROBATS
Consideration should be given to the wildlife and environment before any lighting design is approached. 
The Bat Conservation Trust BCT has made their Good Practice guidelines available to download as a non-printable pdf document. It is an essential guide for ecological consultants, working on bat related projects 
Download the Bat Surveys for Professional Ecologists: Good Practice Guidelines (3rd edition) here:  PDF
Consideration should be given to the wildlife and environment before any lighting design is approached.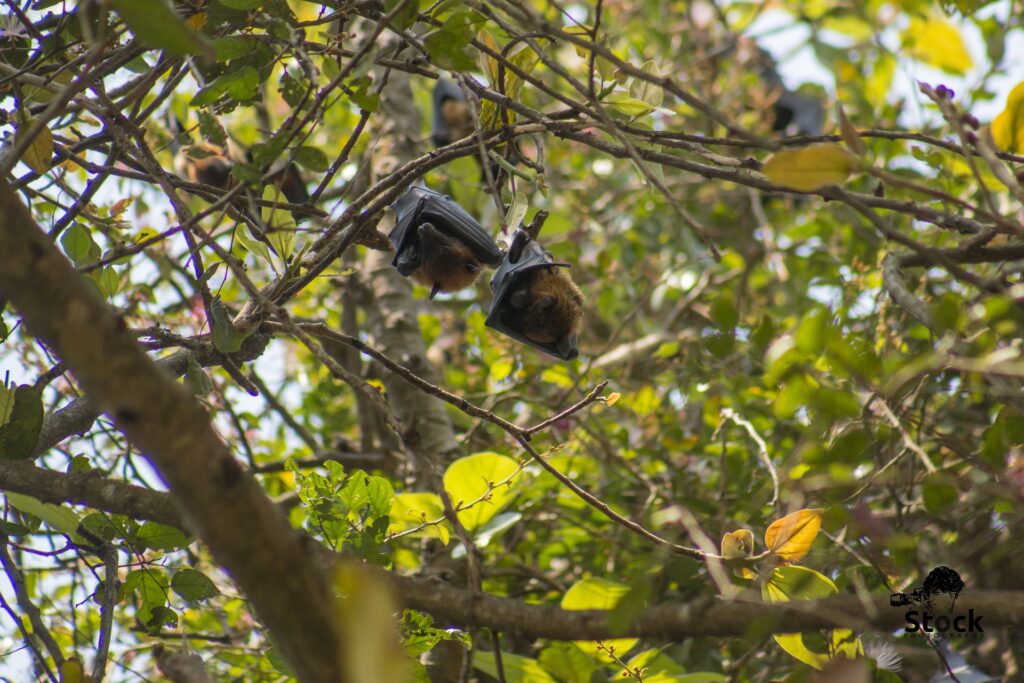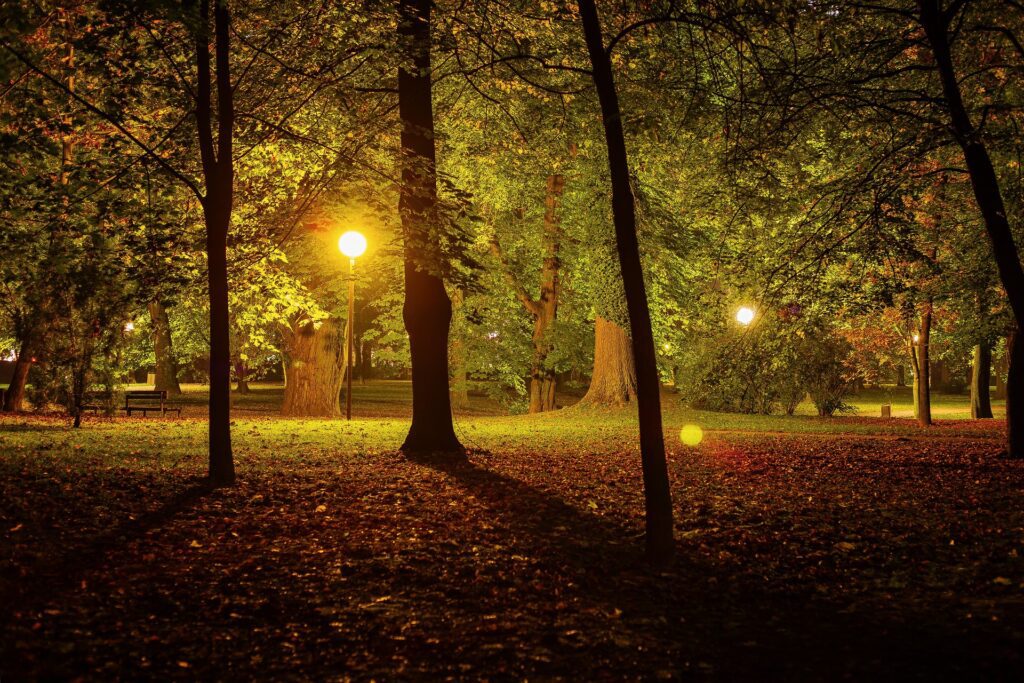 Domus Projects has a philosophy of sustainable development, so facilities, equipment, workplaces and operating methods are designed to safeguard the health of workers and the community within the company.
Over the years we have strived to reduce waste, use alternative packaging and increase our volume of recycling.
Our offices & warehouse facilities have been designed to use energy efficient technologies and are designed to create shared, welcoming and relaxed working environments..
Our waste disposal policy involves the recycling of all waste materials produced in transport & packaging. Latest generation LEDs, with  superior power efficiency for the same power consumption, save energy and reduce CO2 emissions.
Domus Projects are registered with WEEE Ireland and many of the lighting technologies we use are registered with the SEAI Triple E & ACA schemes.