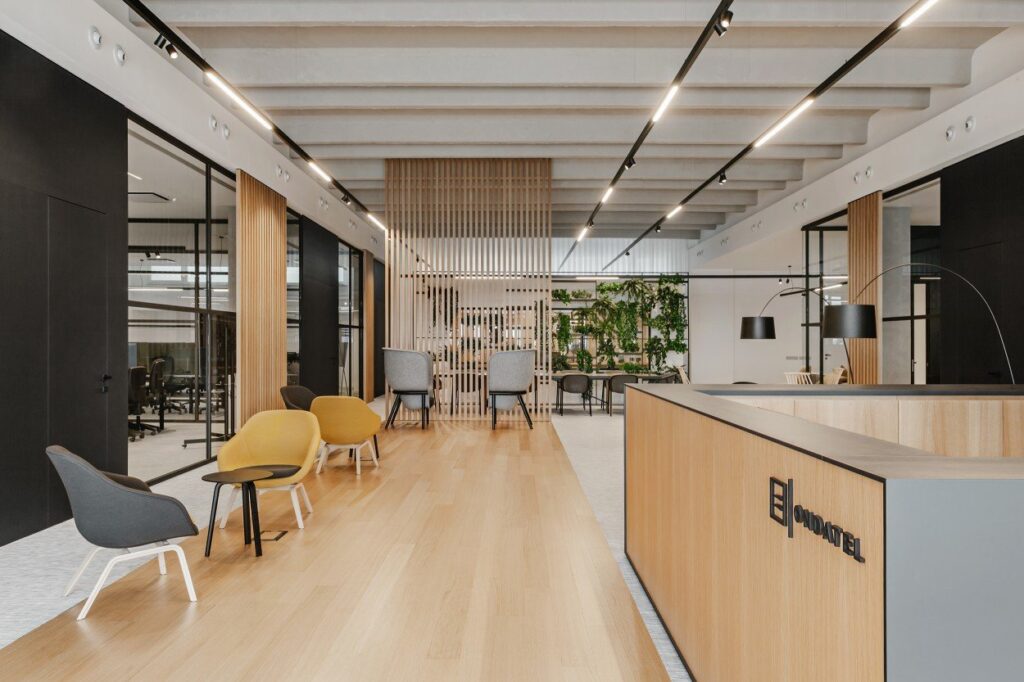 Specialist Lighting Design
Our design team are fully trained in many of the industry standard software such as Lighting Reality, Dialux & Relux.
We produce high quality, informative & detailed drawings in AutoCAD, which are used both in tendering processes and for onsite installation.
All designs are prepared for delivery to the final customer, under conditions that make it possible for continuous dialogue between the site managers, designers and our own commissioning team.
Lighting design is our passion and our projects illustrate this.
Bespoke Lighting Solutions
Bespoke lighting solutions set us apart from the competition. With inhouse product designers and engineers we are able to offer our clients customised lighting solutions.
Many of our lighting partners work with us offering unique bespoke lighting services. 
If you have a bespoke project which needs to move from concept to reality feel free to contact our design team to discuss further. 
Colour & finishes and endless possibilities is what can transform a lighting project.
Working with our partners on sophisticated paint system they can produces extra-shiny, matt and textured finishes in many water-based colours and innovative finishes, such as a fixing process of natural rust, without the use of any pollutant chemical treatment .
A profound knowledge of productive processes, the use of eco-sustainable materials, pressurised painting booths and craftsmanship know-how allow us to make any finishes on request.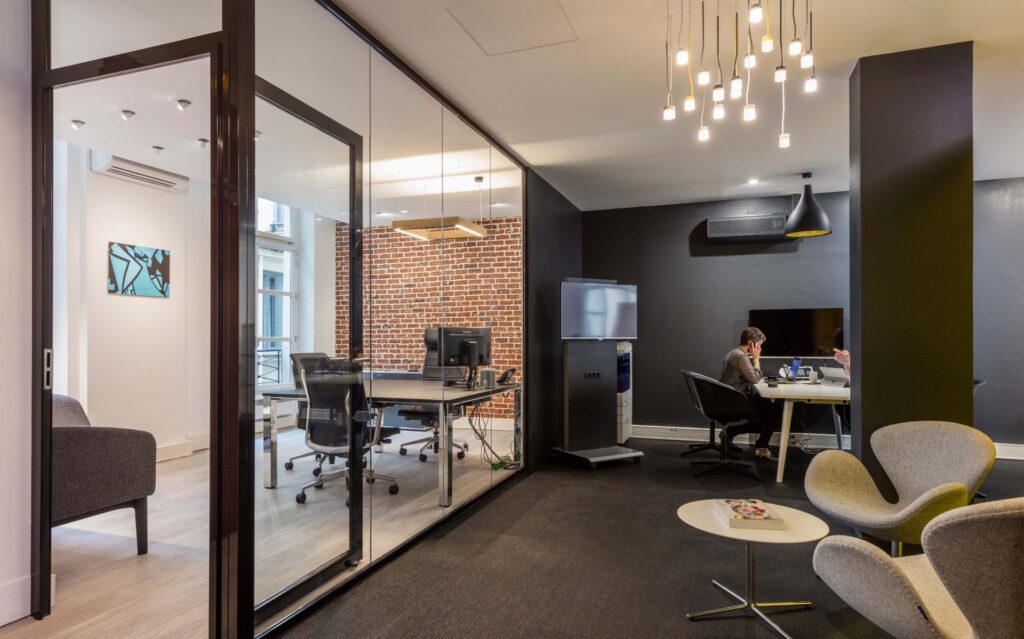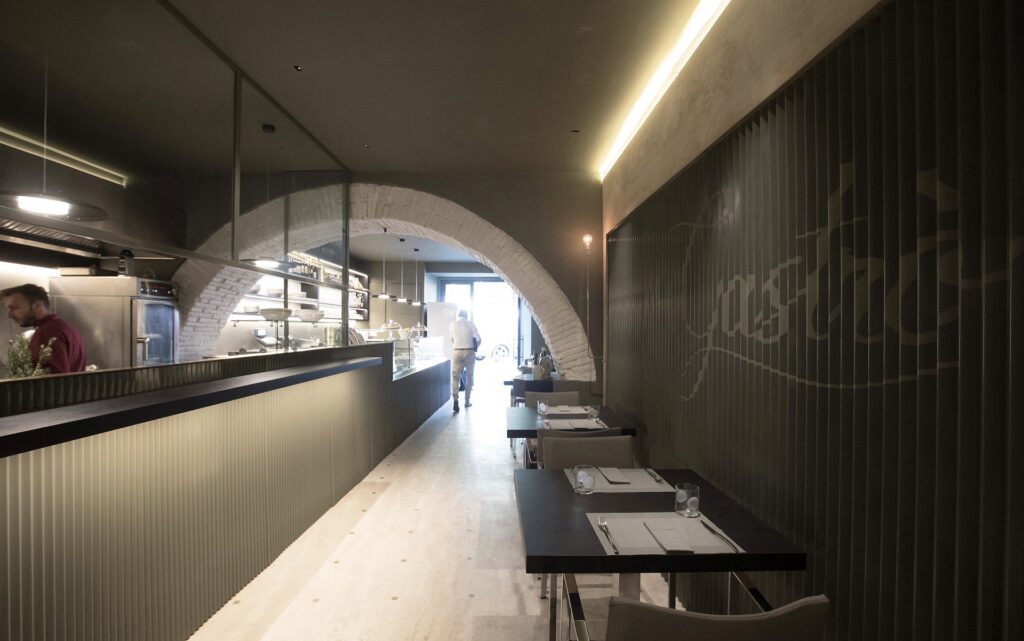 Domus Projects has a philosophy of sustainable development, so facilities, equipment, workplaces and operating methods are designed to safeguard the health of workers and the community within the company.
Over the years we have strived to reduce waste, use alternative packaging and increase our volume of recycling.
Our offices & warehouse facilities have been designed to use energy efficient technologies and are designed to create shared, welcoming and relaxed working environments..
Our waste disposal policy involves the recycling of all waste materials produced in transport & packaging. Latest generation LEDs, with  superior power efficiency for the same power consumption, save energy and reduce CO2 emissions.
Domus Projects are registered with WEEE Ireland and many of the lighting technologies we use are registered with the SEAI Triple E & ACA schemes.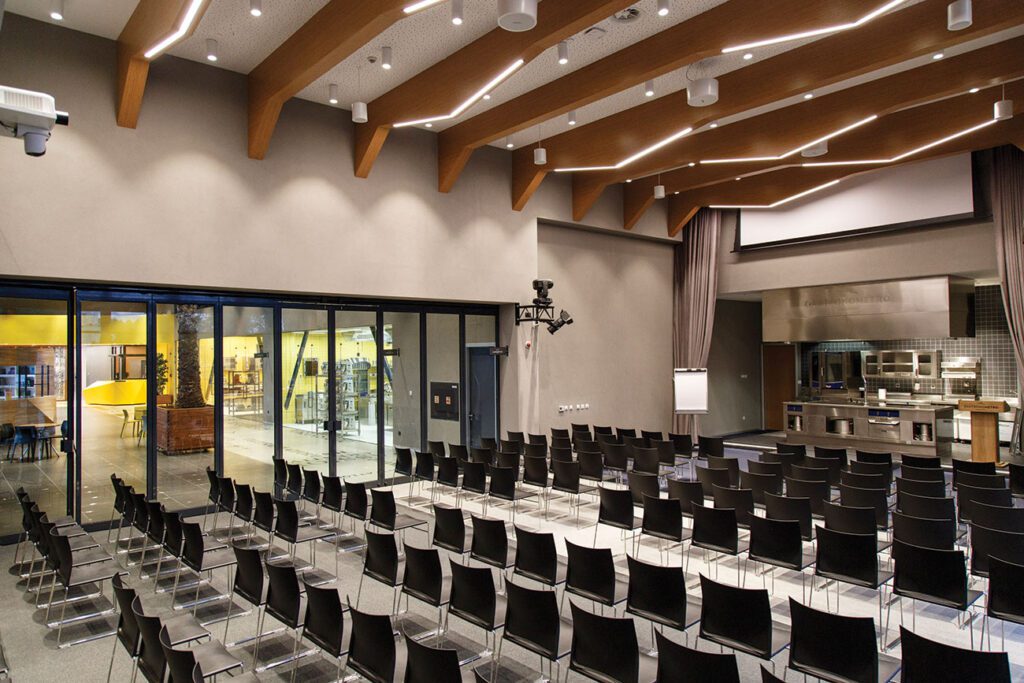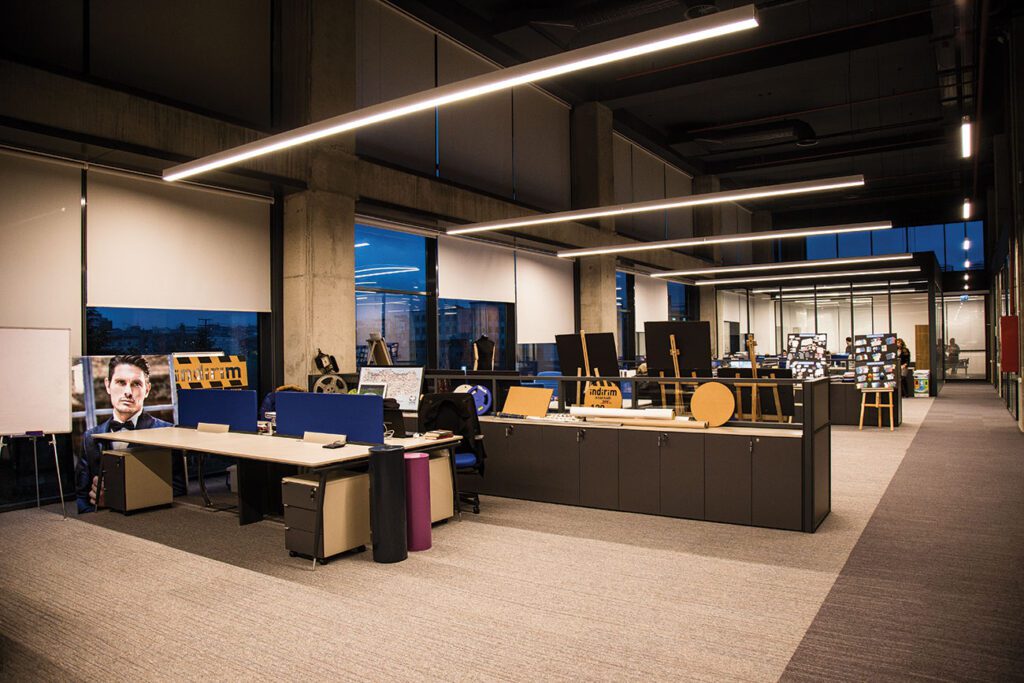 Domus Projects strives to offer a high-quality products, design and creativity,  combined with the most advanced technologies in the lighting industry.
Quality is critical to the success of our business and with this knowledge we value our core employees, customers and put emphasis on good leadership.
EMPLOYEES
We value every employee and their contribution to Domus Projects. We will always treat employees with dignity and respect and foster a positive and cooperative workplace in which everyone can learn and grow.
We endeavour to maintain a safe working environment complying with all statutory, regulatory, corporate and customer requirements.
CLIENTS
We depend on our customers and we are committed to providing them with efficient service and high quality products that always meet or exceed their needs.
MANAGMENT
The Company's management team is committed to showing leadership and bearing responsibility for creating, implementing and maintaining the Quality Management System.
We undertake to ensure sufficient resources are made available within the Company to achieve this. We further undertake to ensure through communication, engagement, practical example and training that Quality is the aim of all members of the Organisation.
CONTINUOUS IMPROVEMENT
Domus Projects has a commitment to Continuous Improvement. Quality objectives are fundamental to the basis our business activities.