Cibse is the Chartered Institute of Building Service Engineers
The SLL is the Society of Light & Lighting
As proud members of both organisations when we approach a lighting project we have full access to all of the Cibse Lighting Guides to ensure that your project is compliant to the relevant standards & recommendations.
For external lighting calculations for public spaces we also observe the correct classification of lighting for roadways, pathways and public realm areas. 
Below is a general guide which you may find helpful in evaluating your next project. 
Please note that these are guidelines and recommendations, a competent survey and analysis of the requirements should also ways be carried out to evaluate the scope prior to project commencement. 
For more information about recommended lighting levels please contact our lighting design consultant: leonard@domusproject.ie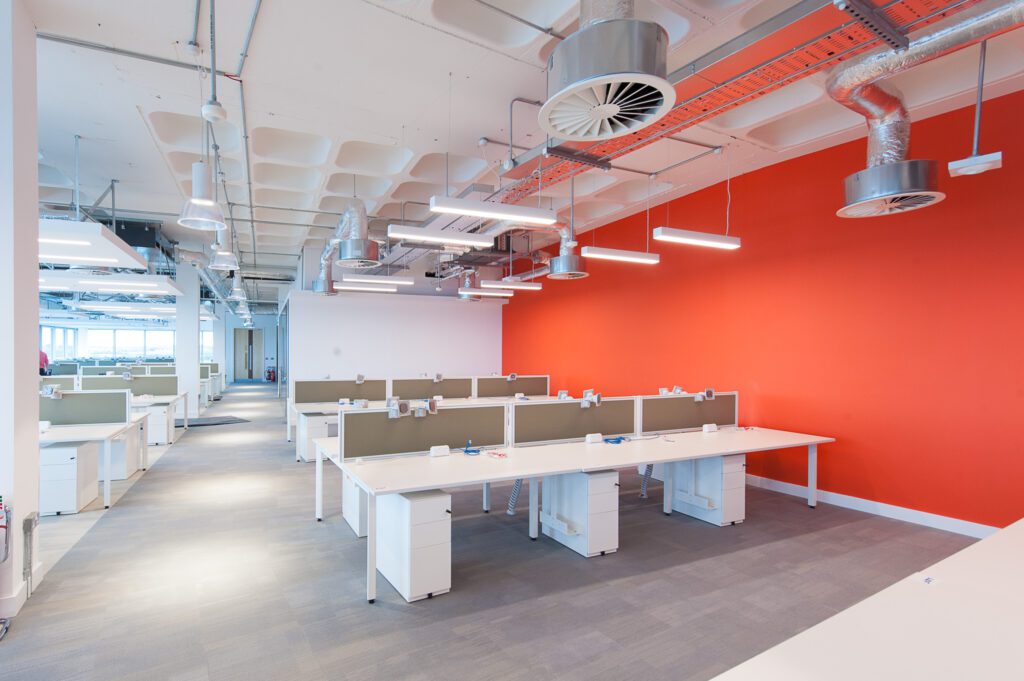 Offices 
General Office 
400-500 lux
Computer Work Stations
300-500 lux
Drawing Boards
750 lux
Printing & Filing
250-300 lux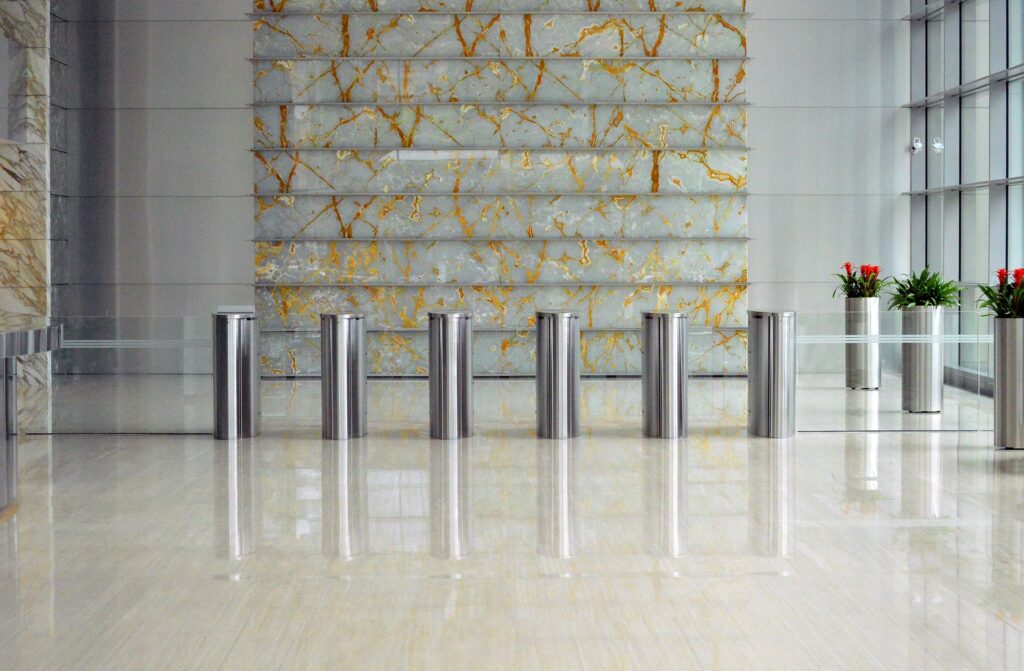 Circulation Areas 
Entrances
200-300 lux
Lifts
100 lux
Corridors & Stairs
100-150 lux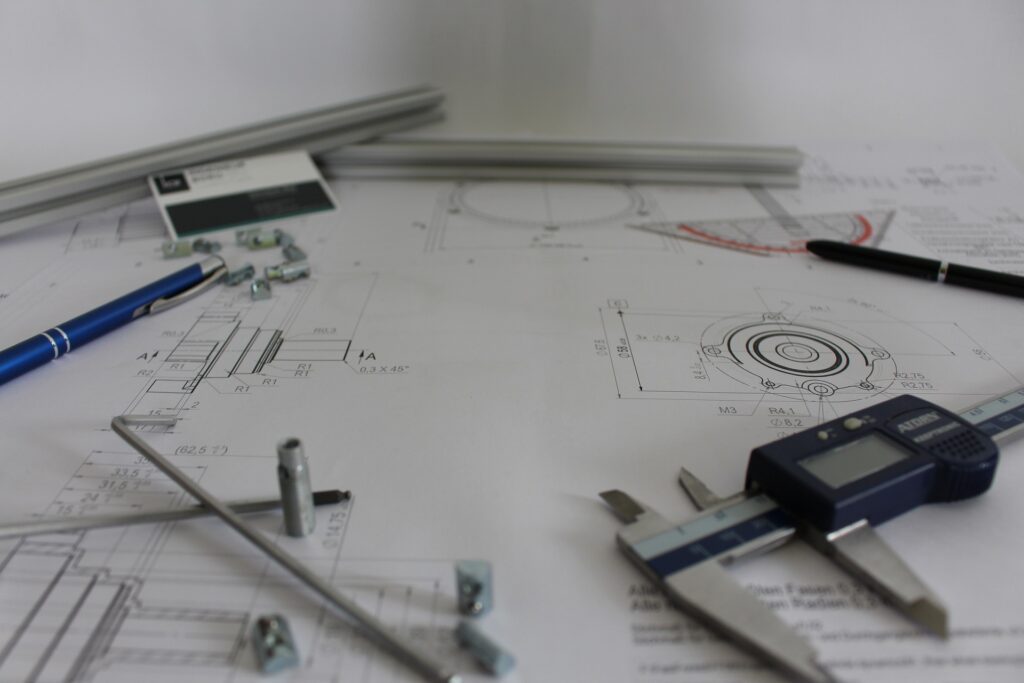 Engineering
Tool Shops
300-750 lux
Welding
Arc 300 lux / Precision 500-1000lx
Assembly
300-500 lux
Inspection
500-1000 lux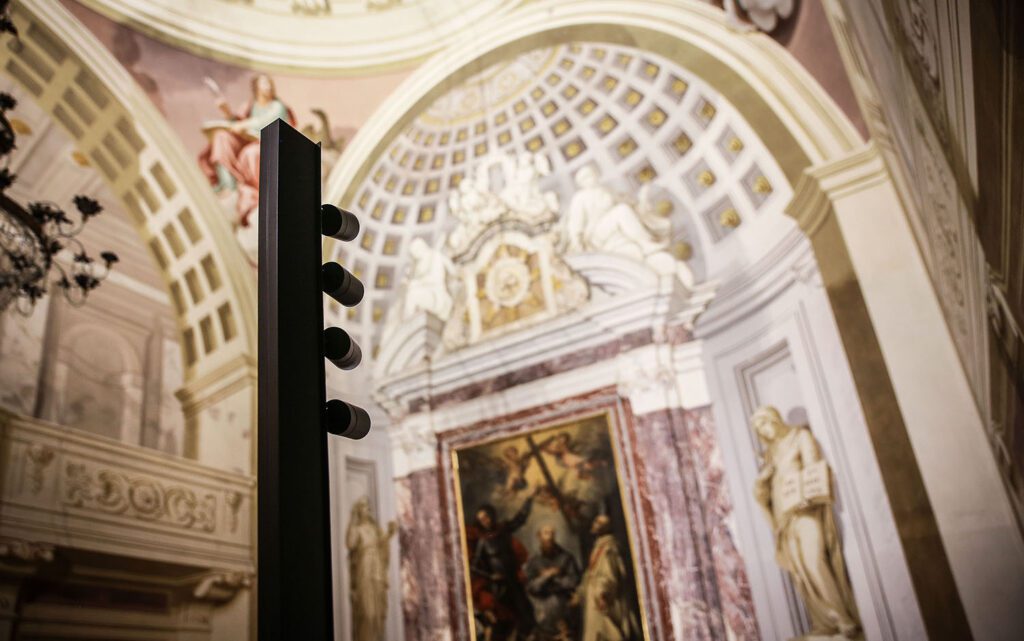 Churches 
Seating Areas 
200-300 lux
Walkways
300 lux
Alter
500-750 lux
Artwork*
300-750 lux (Survey Required)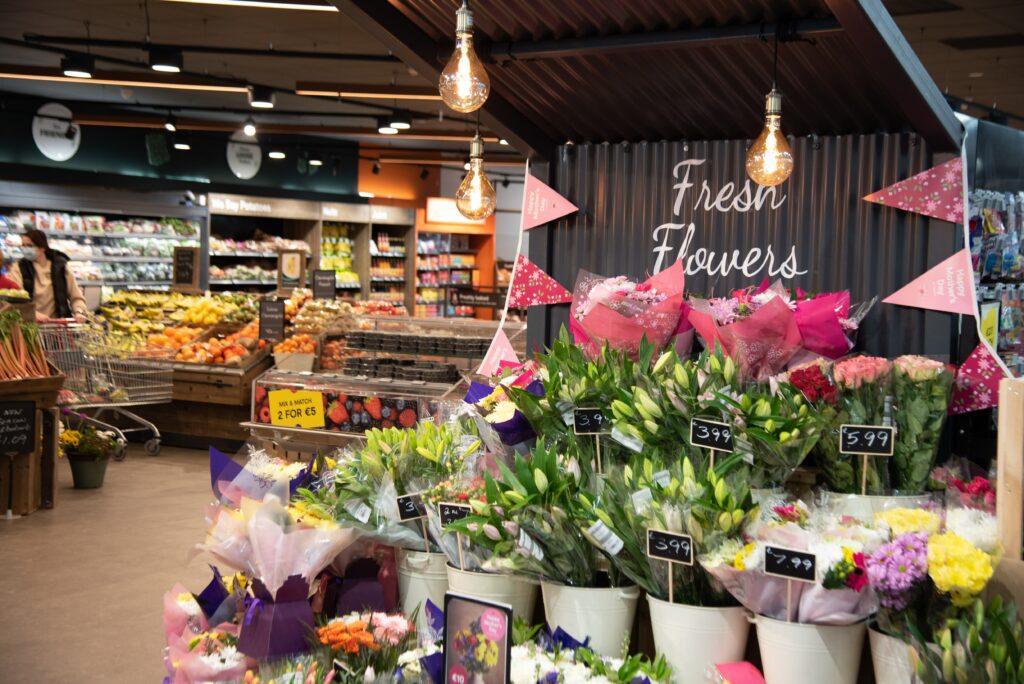 Retail
Supermarkets 
750-1000 lux
Convenience Stores
500-750 lux
DIY / Specialist Stores
1000 lux
Home / Garden Stores
500 lux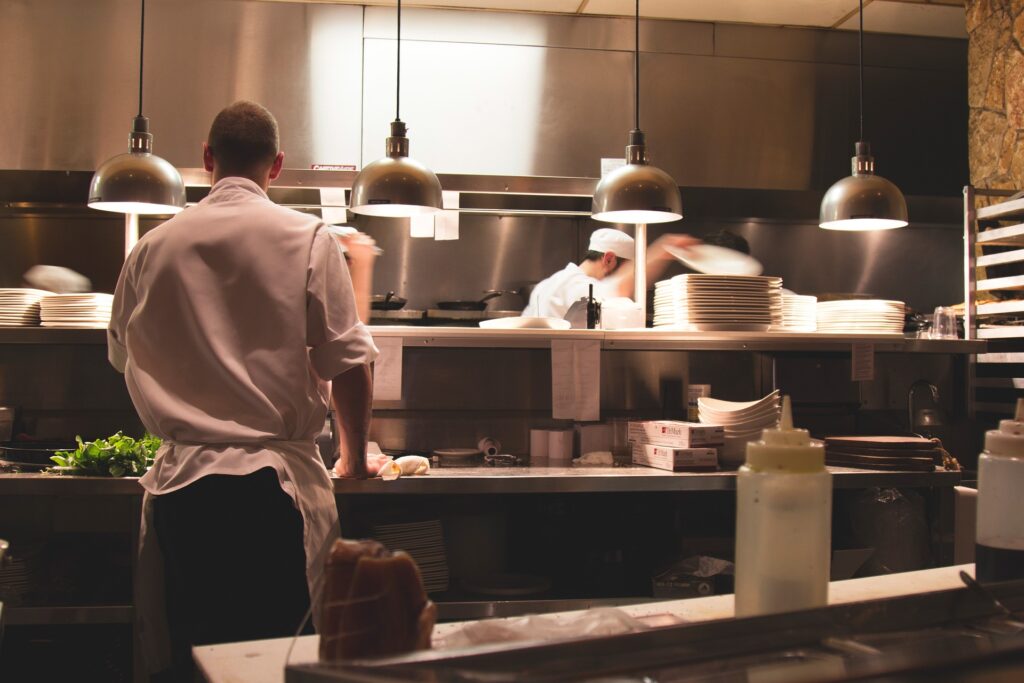 Kitchens – Commercial
Food Preparation 
500 – 750lux
Wash & Cleaning Stations
300 lux
Serve Overs
300-500 lux
Stores
150-300 lux