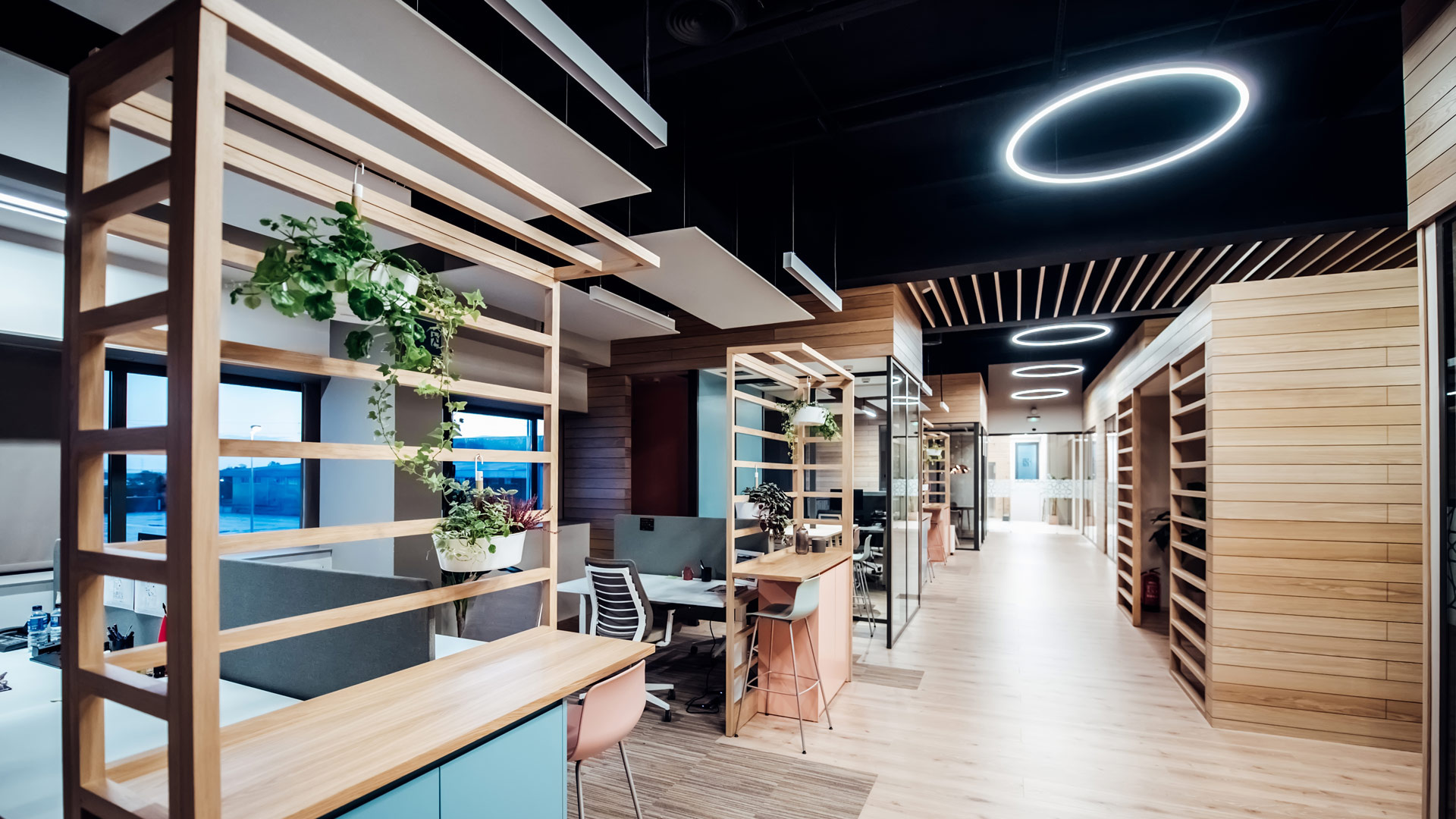 OFFICE PROJECTS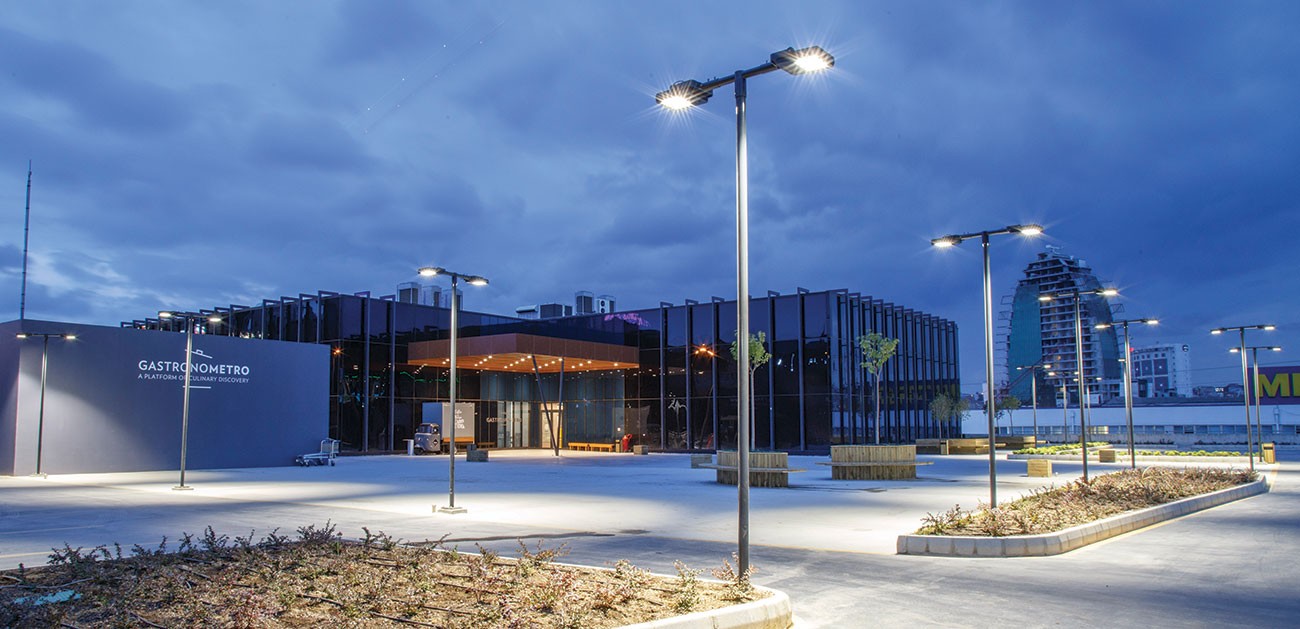 STREET LIGHTING
AVOLUX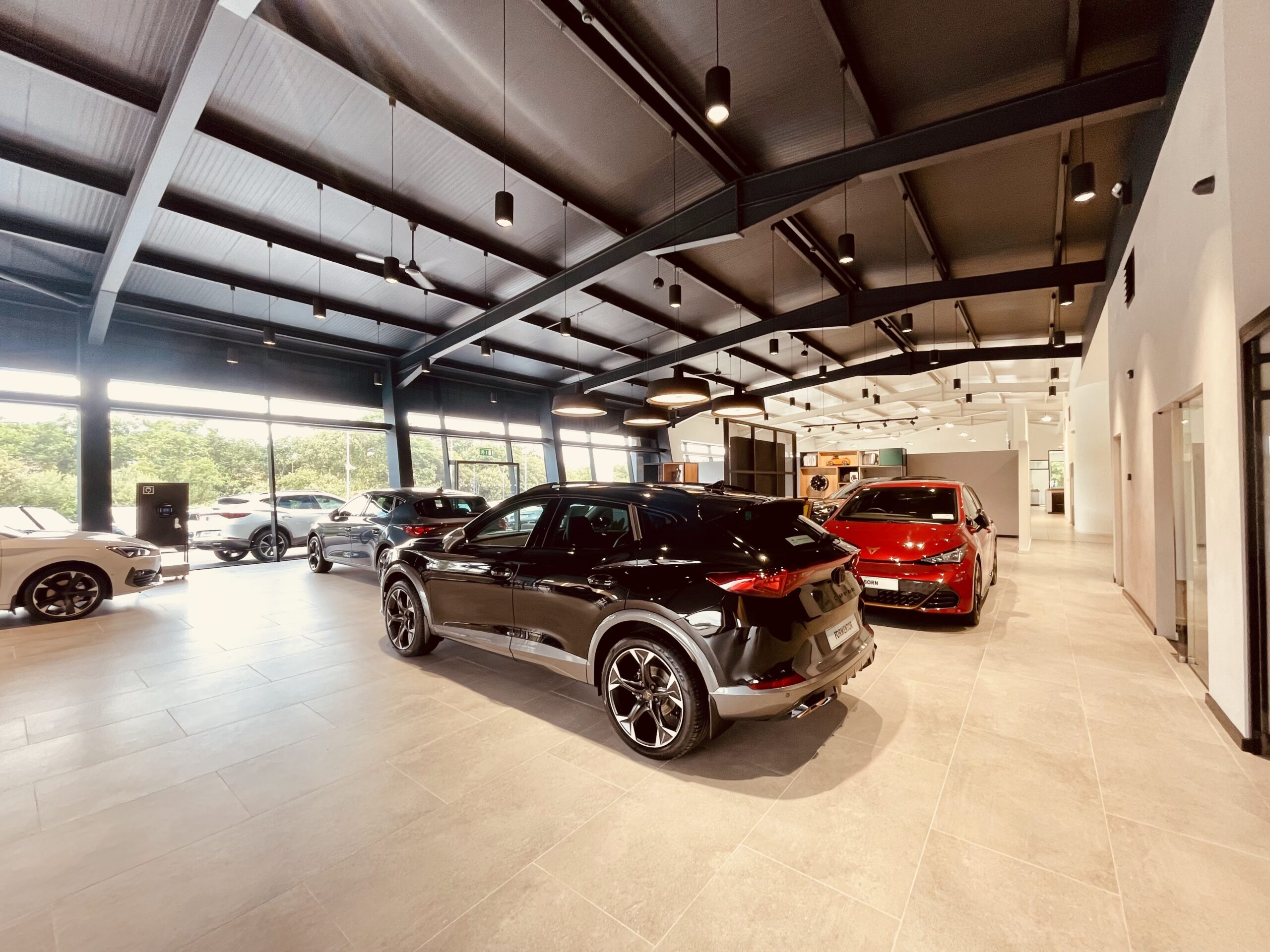 AUTOMOTIVE LIGHTING
DOMUS PROJECTS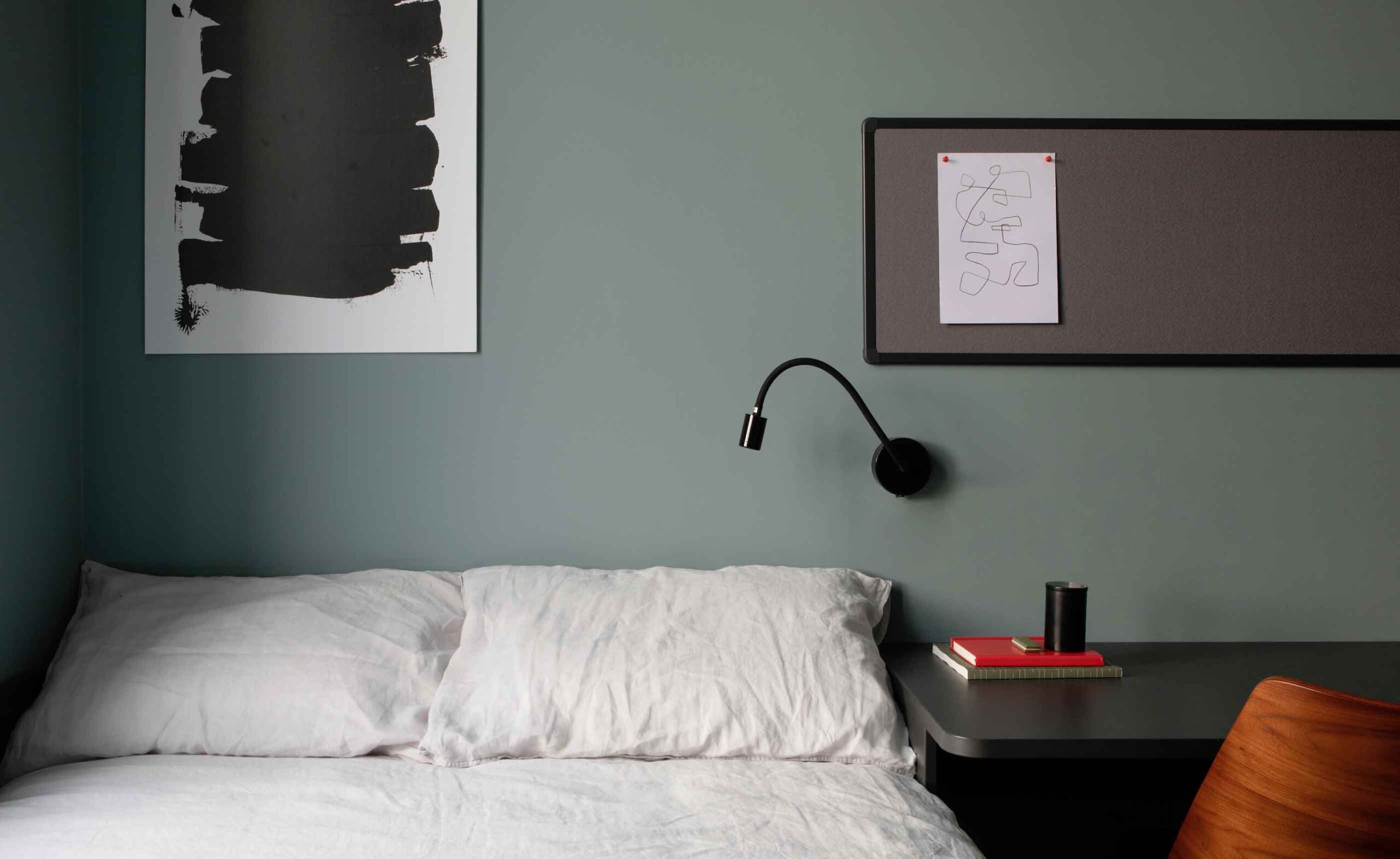 STUDENT ACCOMMODATION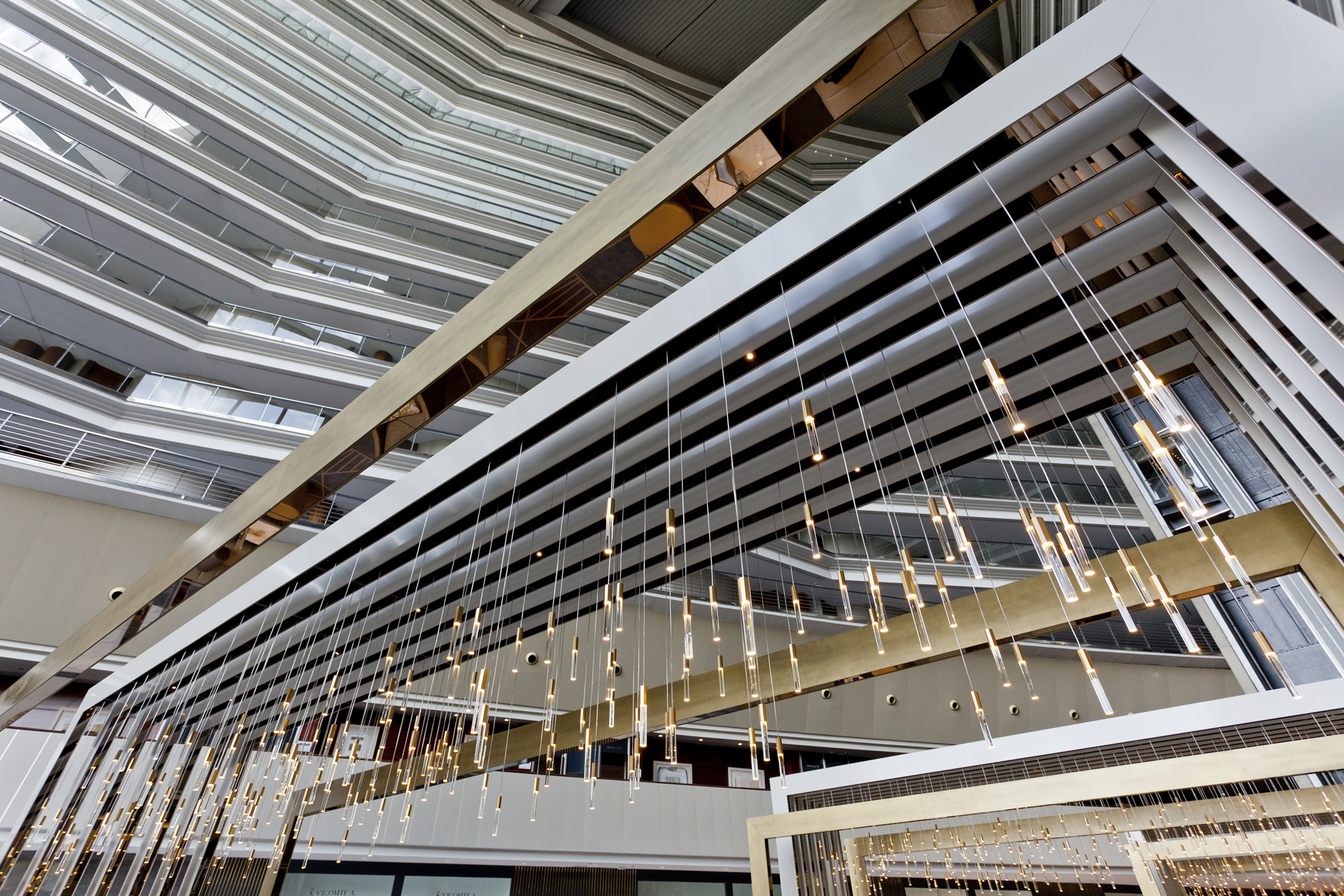 HOTEL LIGHTING
LEDS-C4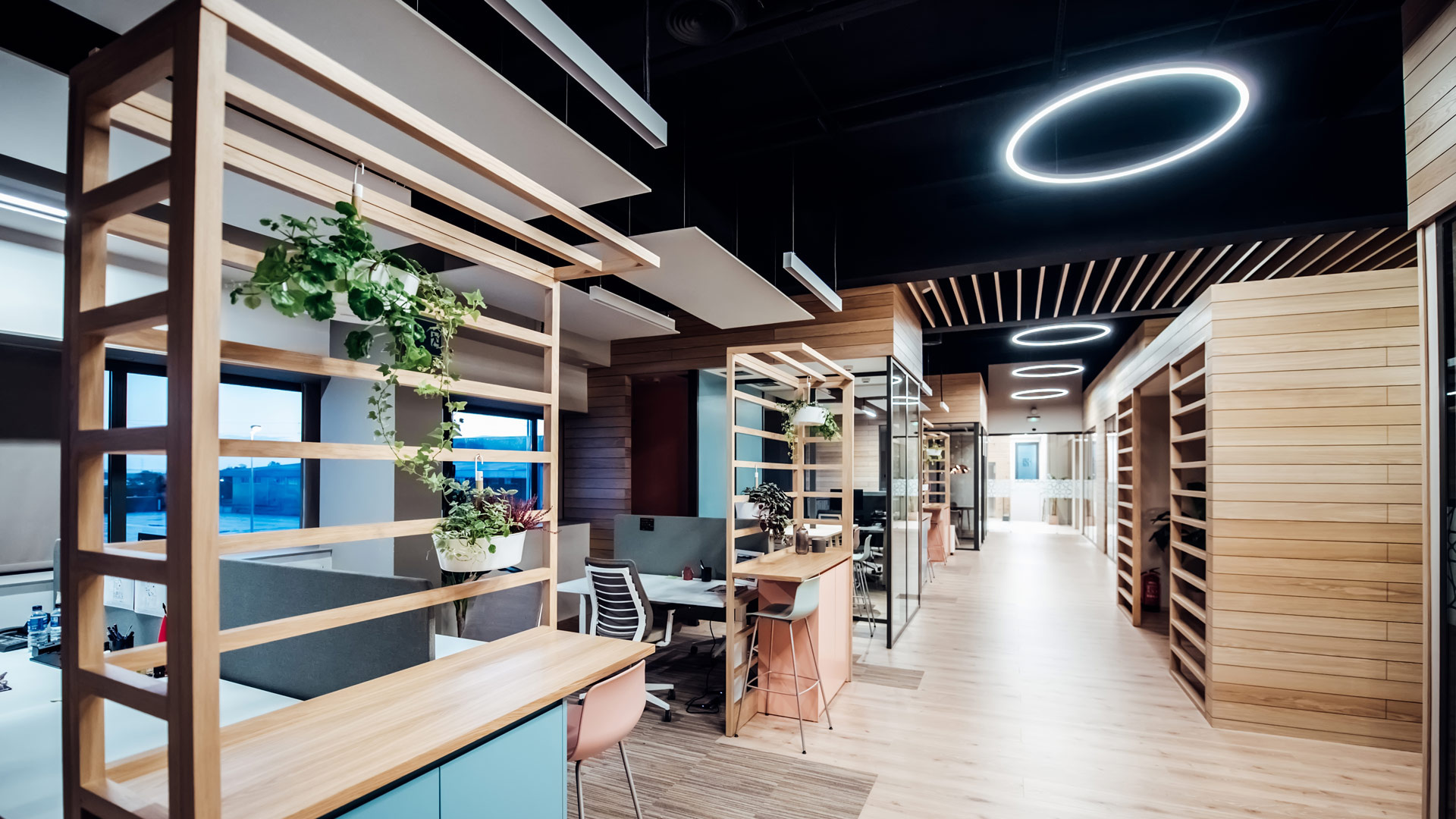 OFFICE PROJECTS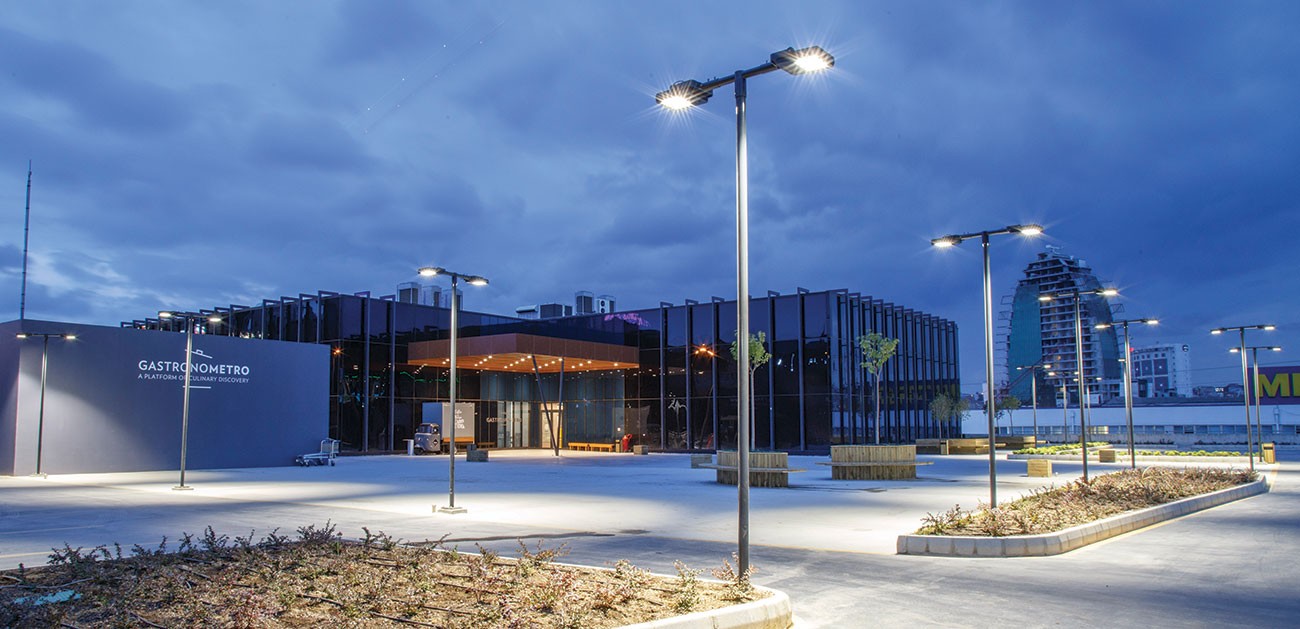 STREET LIGHTING
AVOLUX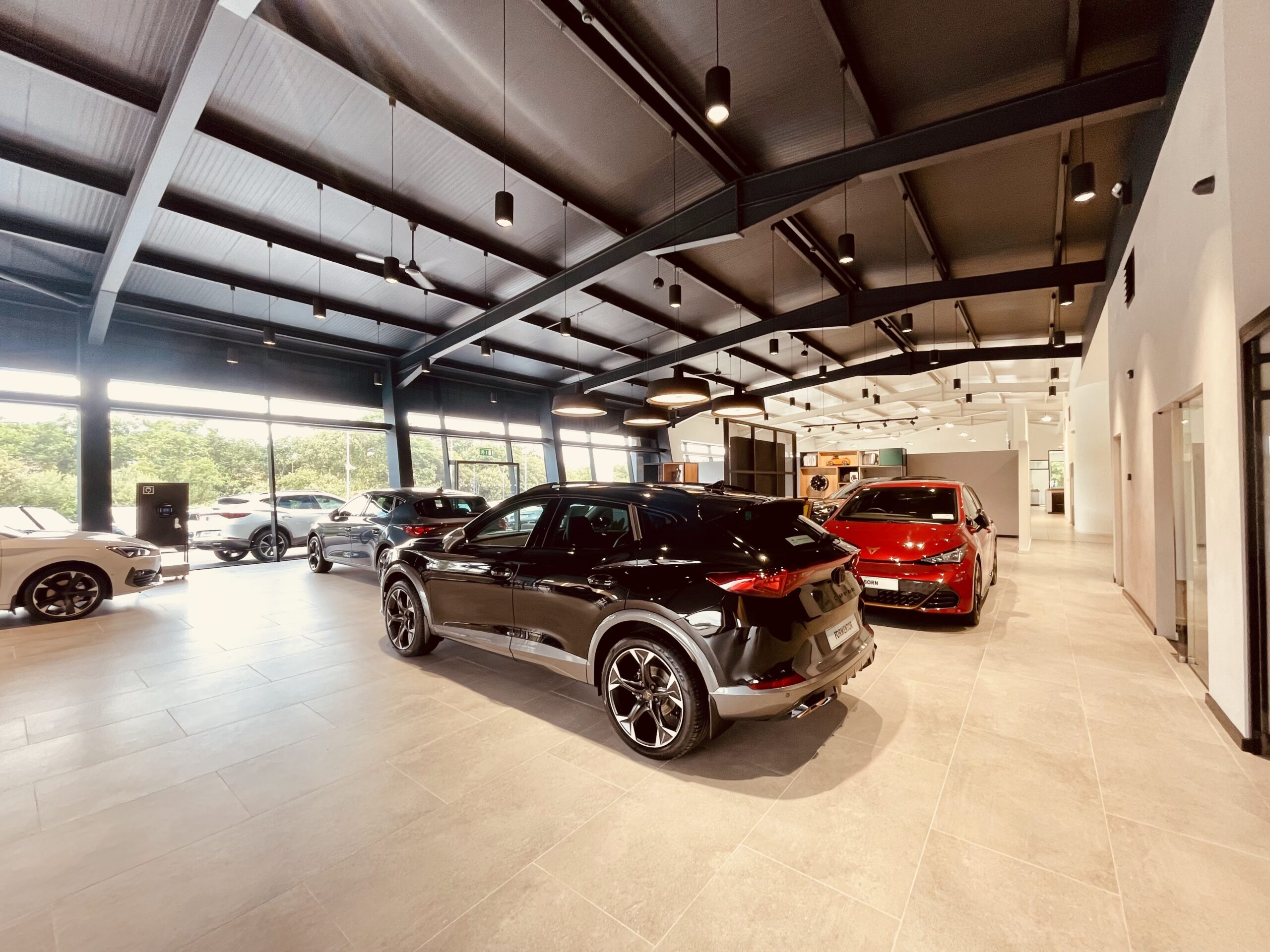 AUTOMOTIVE LIGHTING
DOMUS PROJECTS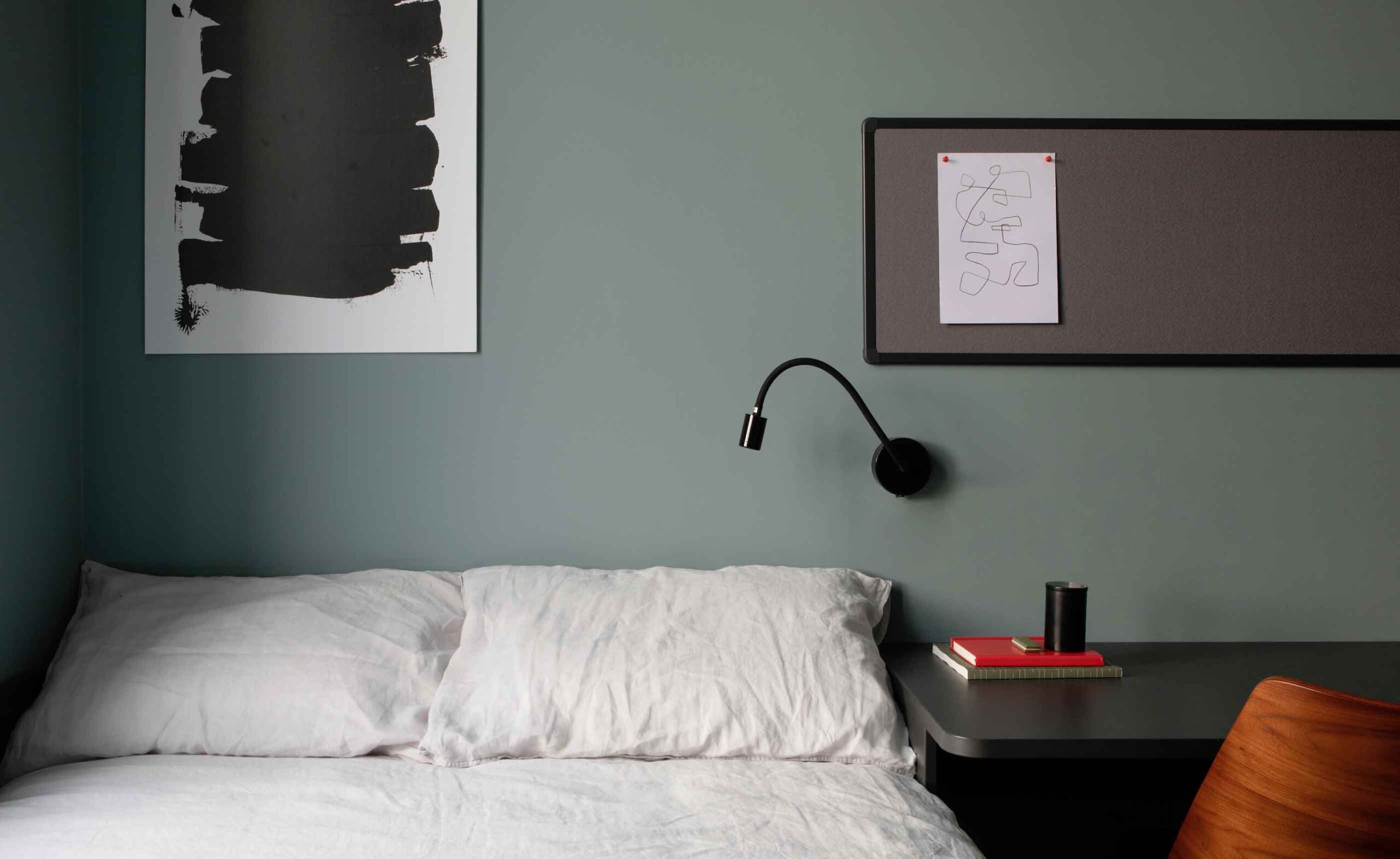 STUDENT ACCOMMODATION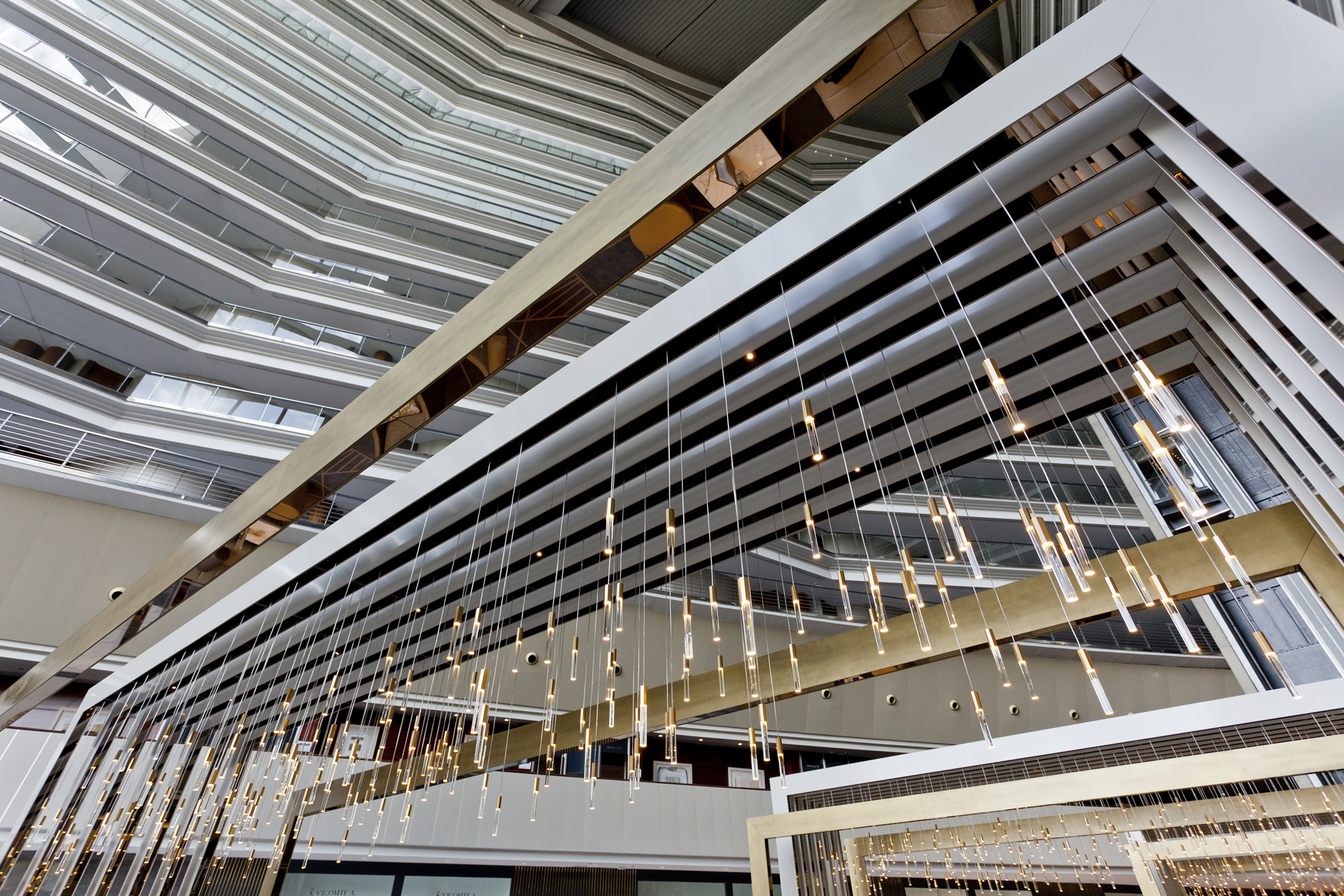 HOTEL LIGHTING
LEDS-C4
We are predominately a lighting design & supply company working in the Commercial, Retail and Energy Sectors.
Founded in 2005 we pride ourselves on delivering top quality lighting installations, which can only be delivered with high end products and insightful lighting design.
We design, procure, supply and coordinate lighting projects from start to completion.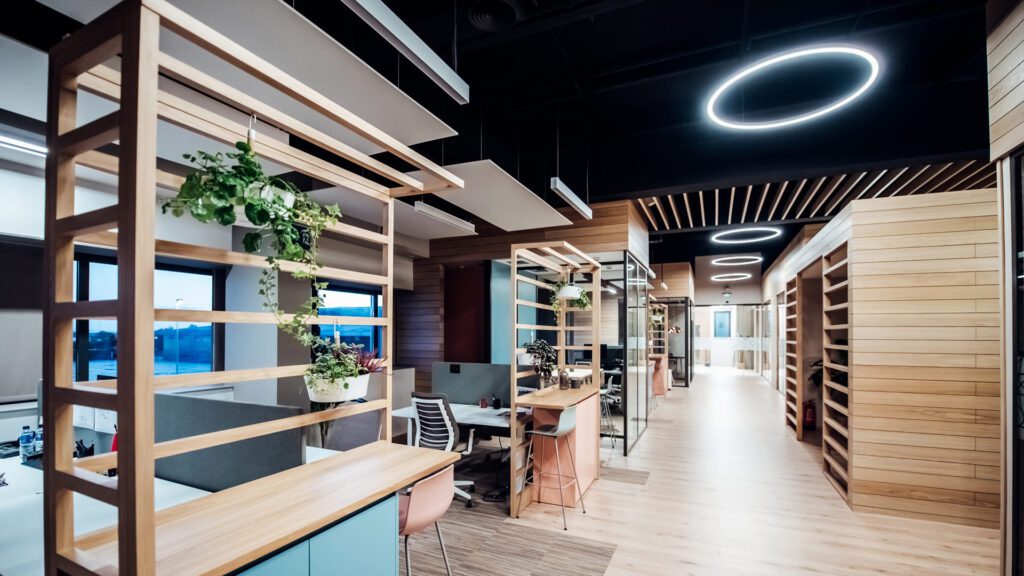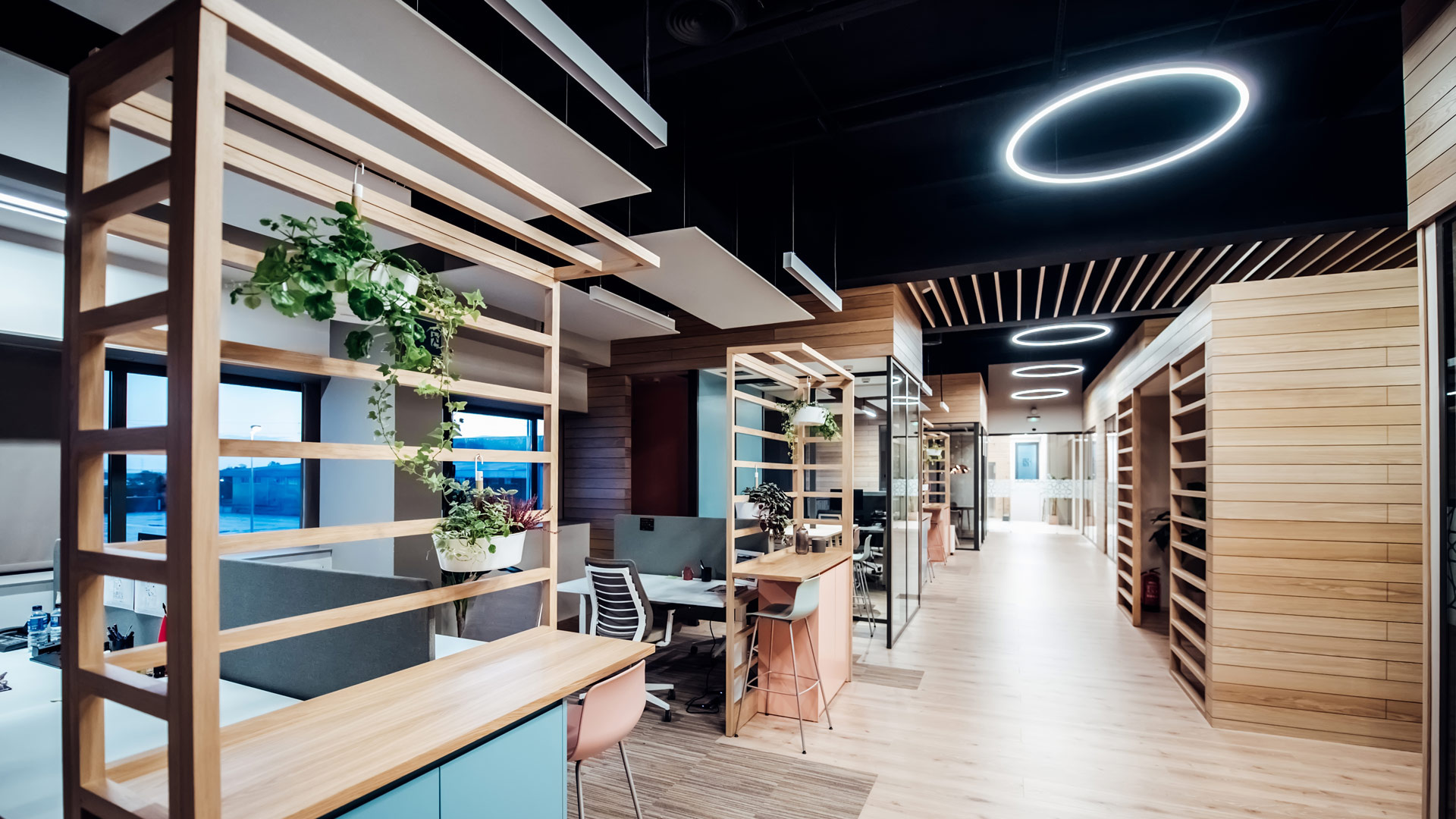 We meet, discuss and plan the methodology required to bring our projects to fruition. We develop relationships to better understand the needs and wants of our clients and we deliver exceptional projects that not only meet but exceed our customers expectations.
The balance between energy reduction and the quality of lighting within an installation is extremely important and coupled with the durability of the product these are the most important elements of a successfully completed lighting project.
Domus Projects is a nominated lighting supplier to several Irish Retail companies, our responsibility to these brands is to deliver top quality designs and then to follow through with an on time delivered & completed solution, resulting in Longevity & Customer Satisfaction.
At Domus we understand the importance of working with the key players and stakeholders in our projects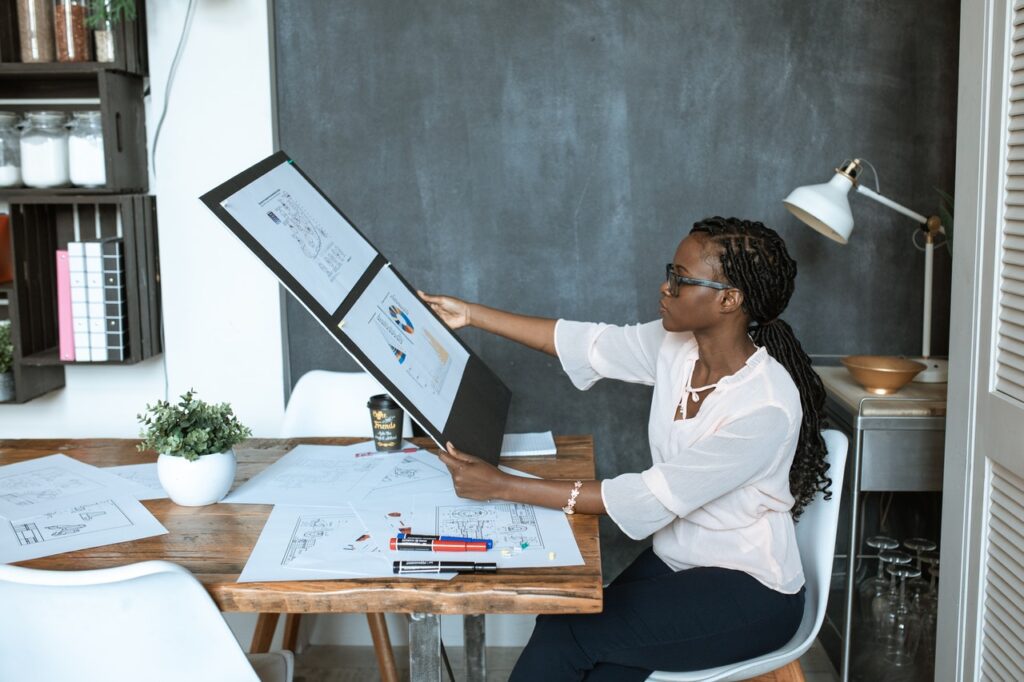 Since 2005 Domus has worked directly with Architects, Consultant Engineers, Designer, Owners and Tenants on a wide variety of projects, we have delivered award winning projects and have a passion about our work flow.
Our Partners include some of Europe's leading commercial / retail manufacturers and we only accept the world's leading lighting components which guarantee the operational integrity of the installation.
We deliver innovative lighting solutions across many sectors.