Domus Projects is an award winning design & supply company specialising in LED Lighting solutions.
Founded in 2005 we pride ourselves on delivering high quality projects, which can only be delivered with high-end products & insightful design.

Predominately a lighting design company we have expanded into the commercial & energy sectors. The balance between energy reduction and the quality of product within an installation is extremely important and coupled with the durability of the product these are the most important elements of a successfully completed a lighting or energy project.
Representing some of Europe's most prestige's lighting brands such as Louis Poulsen, Targetti & Exenia we are also partners and agents for Leds-C4, Cree, Lug, Cora Lighting, Avolux & Lumen Pulse Group
Domus Projects offer best in class, tier one sustainable solutions.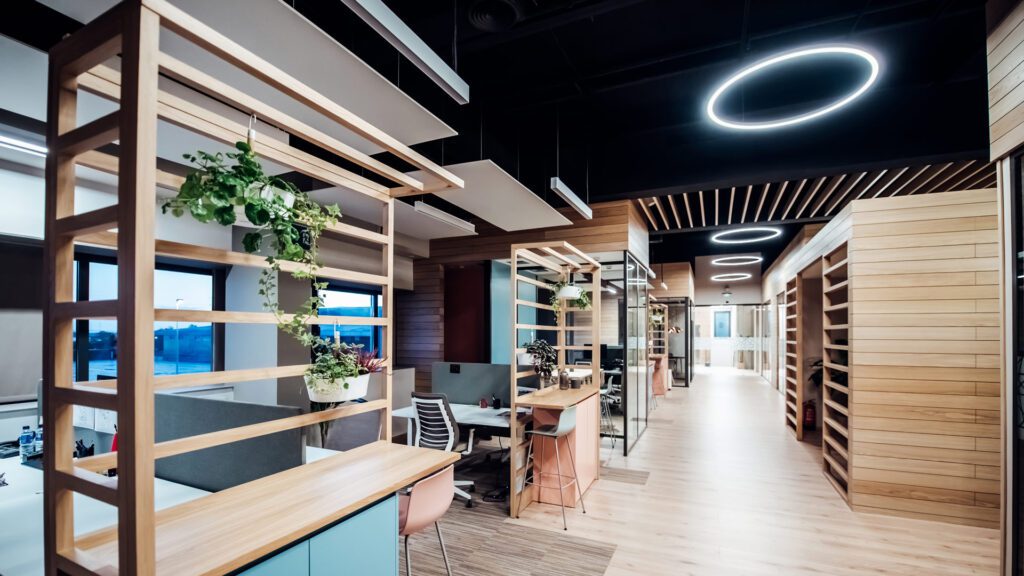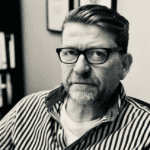 Jim Whelan B.Eng – Managing Director
With over 30 years' experience in the lighting sector, Jim brings a wealth of knowledge and leadership to the team at Domus Projects. From running the company, pioneering design, designing products and overseeing installations. A graduate of Kevin Streets' school of Engineering and with a degree in Electrical Engineering from Trinity College Dublin. Jim has the hands-on experience that comes from being involved in the design, delivery and commissioning of some of Ireland's most prestige's lighting installations.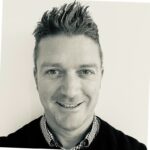 Leonard Downes MSLL, BA, BSc – Consultant / Director
BSc in Energy Management, BA (Hons) Industrial Design, Diploma in Light & Lighting, MSLL, Member of Cibse and Fully Certified Emergency Lighting Systems Designer. Over 20 years experience in lighting, starting his career as a product designer of lighting fixtures, he would have a greater understanding of specification grade products when it comes to Project Specification. Leonard also conducts product training for consultant engineers, architects and designers.

Karl Mullarkey – Business Development Director
Karl is the business development Director within Domus Projects. With a strong career in lighting working with companies such as MJ Flood and Philips Lighting. Karl also oversees the installation and commissioning of projects to ensure that our customers visions become realities.

Shane Patterson – Project Manager
Coming from an energy & sustainability background, Shane has brought a wealth of knowledge to the company. Surveys, data analysis, return on investment and product installation overview. Shane would also assist our clients with applications such as the SEAI Triple E & ACA applicable grant schemes.

Jarek Gawron – Project Manager
Jarek has been with Domus since 2013, starting out as our logistics manager he progressed into design and commissioning of lighting installations. With years of knowledge of our project range and customers needs Jarek has become the perfect project manager for your next project.

Dominic Breslin B.Eng – Design Engineer
Dominic is an accomplished Engineer with a Degree in Production and Diploma in Mechanical engineering. With years of experience as a lighting product designer, he has also specialised in lighting design. Proficient in AutoCAD, Relux, Dialux

Clare Harrington – Lighting Designer / CAD
Clare has been with the team in Domus since 2015. She has worked on a large scope of lighting projects from retail, commercial, industrial and residential. With a keen eye for design and aesthetics.

Aga Udziela – Accounts / Logistics
Aga is responsible for Invoicing, Purchases and Logistics within the company. With many years experience now dealing with some of Europe's largest companies.