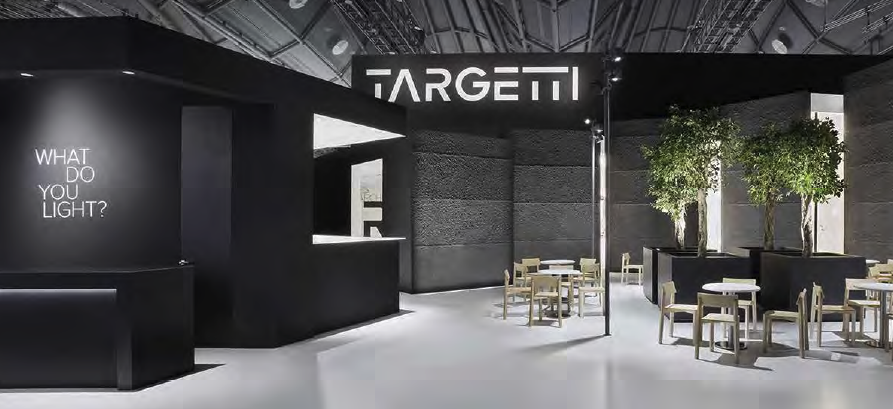 Targetti has been designing and producing architectural light fixtures since 1928.
MISSION
Every day we are committed to developing lighting solutions that can really help to improve the efficiency and comfort of the environment in which we live.
STYLE
Targetti style is our ability to interpret light intelligently and passionately. We place great importance on innovation and research, as well as the unique ability of light to excite and inspire.
TECHNOLOGY AND DESIGN
Every Targetti product expresses the values the company holds dear. On one hand perfect light control and excellent performance, and on the other extreme attention to aesthetic detail.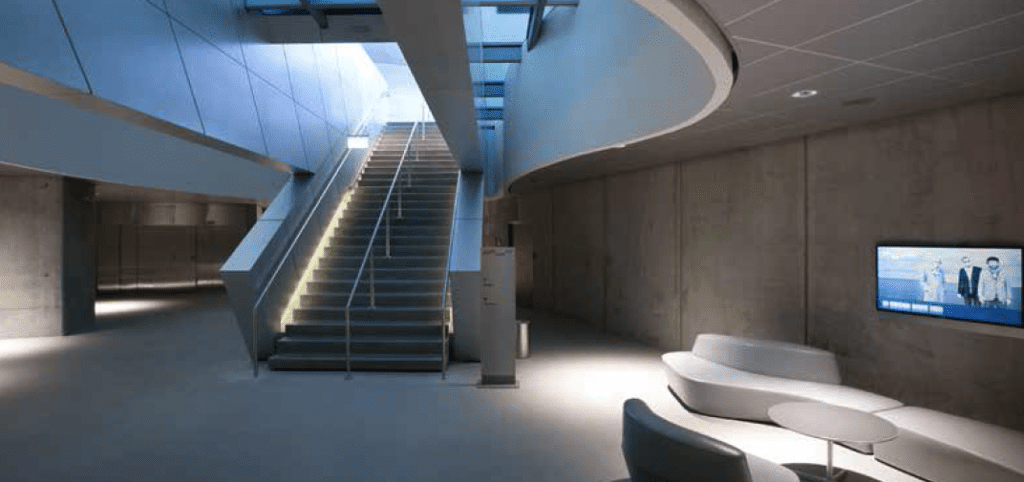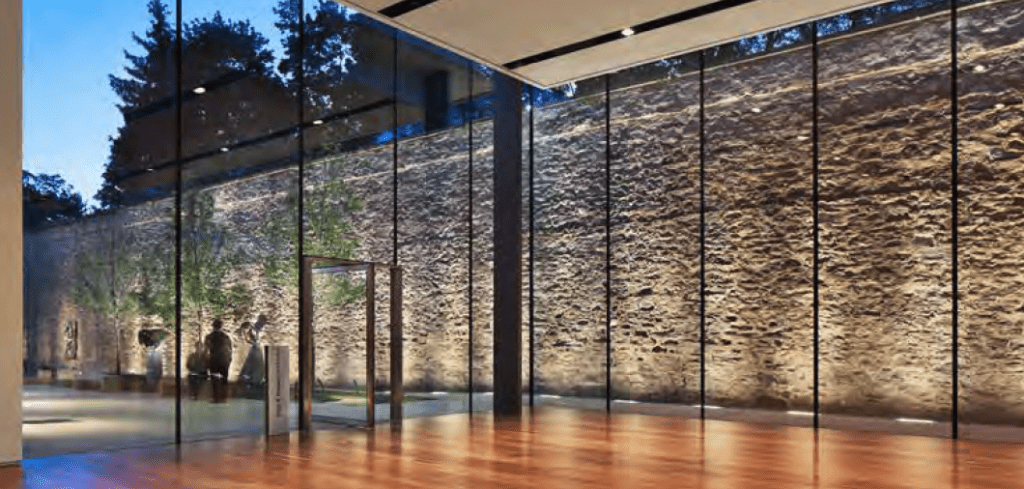 Custom Solutions / Naturally Versatile
We cater to designers to provide flexible solutions that can meet even the most complex aesthetic and functional needs. We are a trusted partner: the skills and experience we have gained, together with our extensive international presence make it possible for us to provide fast and accurate solutions.
Partnerships with architects and lighting designers all over the world give rise to projects that highlight the application versatility of our lighting fixtures. From workplaces to the retail world, entertainment venues, historical buildings and places of worship, Targetti products integrate discreetly in every architectural context.