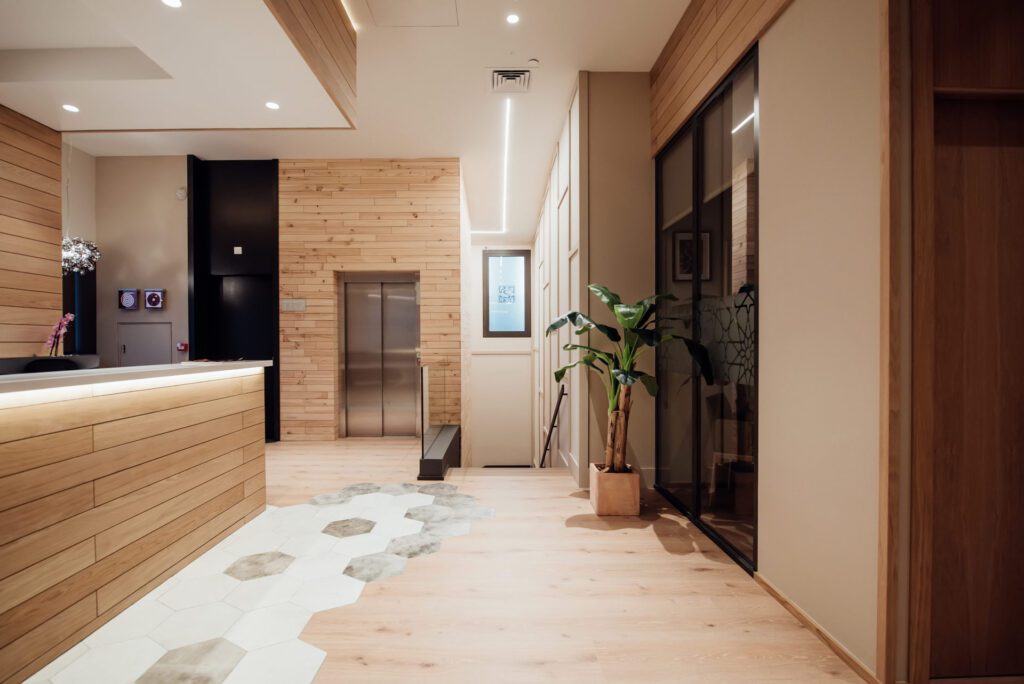 Hospitality, Residential, Urban & Landscape
40 years dedicated to lighting
Lighting has always been an essential part of life. It provides wellbeing and comfort, makes the inhospitable habitable, adds functionality to spaces and reveals the beauty of each landscape and architectural attribute. LEDS C4 has forty years of lighting experience, improving people's lives through lighting products that are useful for society.
Leds-C4 are committed to exploring lighting in all its aspects. Our goal is to transform spaces within buildings and enhance them through lighting solutions tailored to individual environments. This is the challenge we face as a company, which constitutes our everyday endeavour. LEDS C4 is endorsed by 13,000 clients in more than 140 countries, and we have a portfolio of more than 3000 technical and decorative lighting projects, both interior and exterior.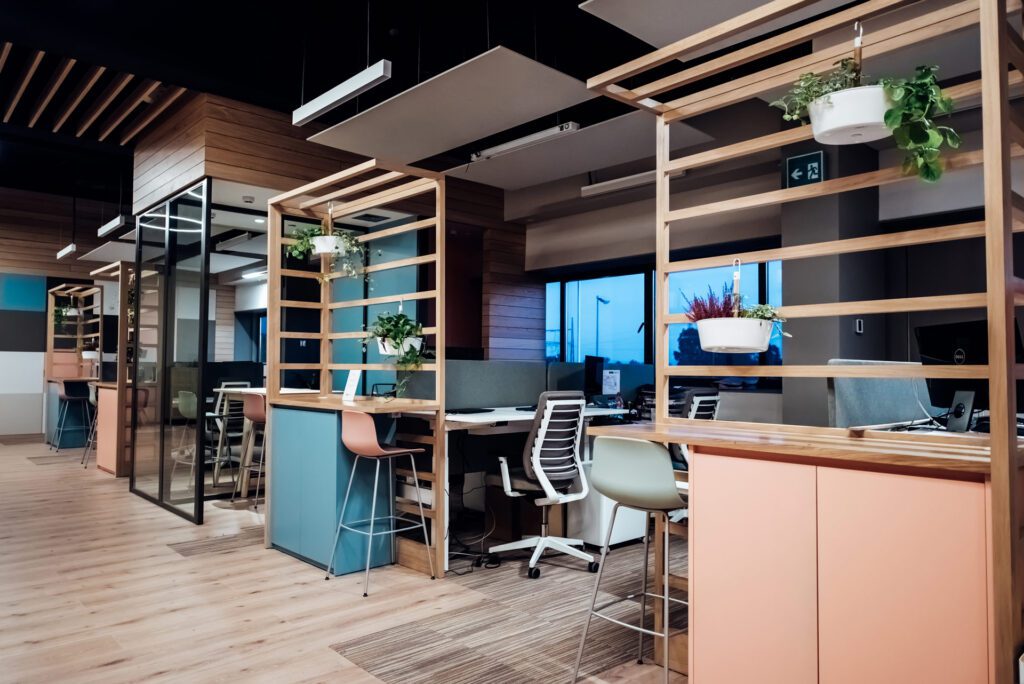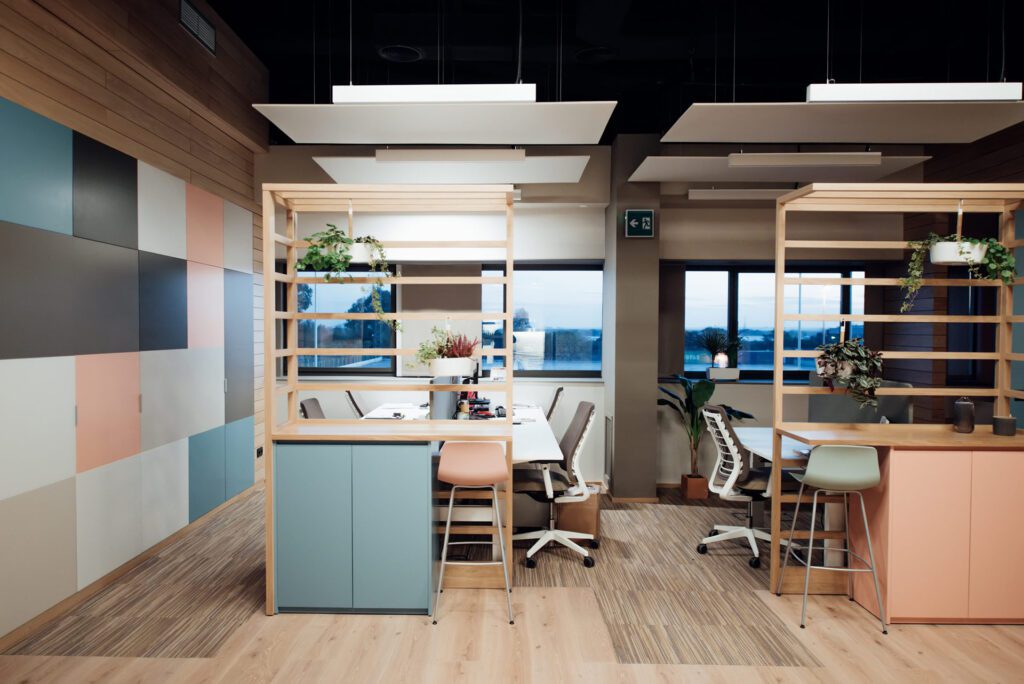 In under 10 years, LED technology has completely revolutionised the technical lighting sector and LEDS C4 has been a pioneer in Europe in incorporating this new technology, demonstrating that it is possible to live in the present with an eye to the future. And that it is possible to be competitive, solid and efficient while being innovative. As an industry leader, we strive to optimise lighting with cutting edge technologies. We also produce new lighting solutions for the present and the future, based on product miniaturisation, light control and quality, connectivity and digital services.