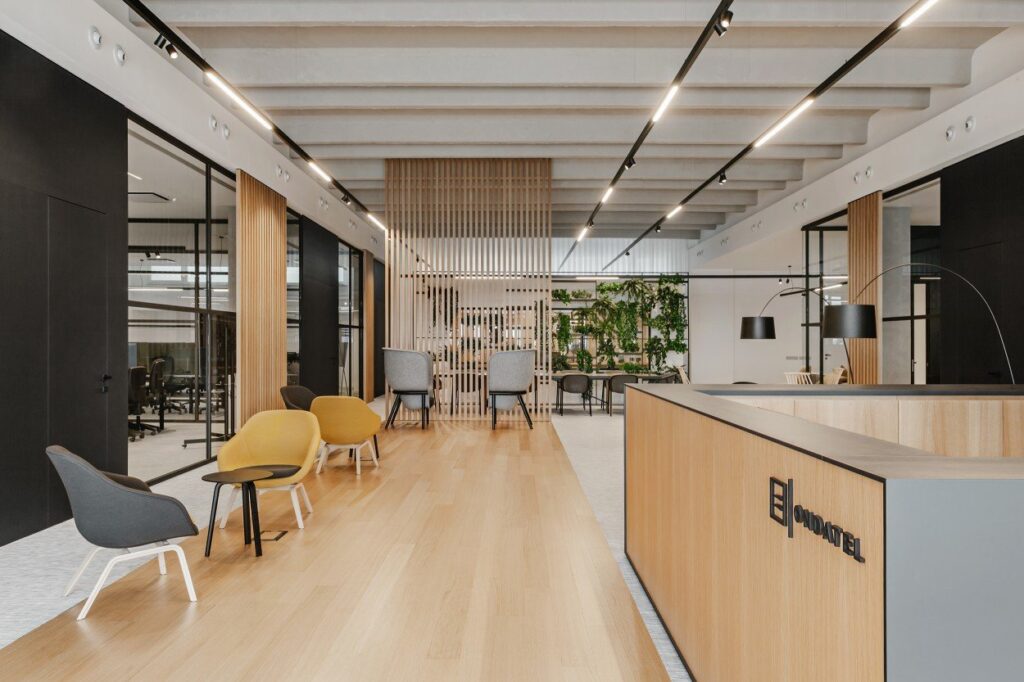 Exenia is a significant player in the professional lighting sector, specialised in the production of LED lighting fixtures for indoor use.
From residential to commercial, museums to showrooms. A growing company, with an entrepreneurial culture solidly based on the principles of collaboration, transparency, respect, social responsibility, quality, research, innovation, sustainability, design and personalization.
Established in 2010, from the decades of experience of its founders in the lighting sector, in December 2015 Exenia became part of the Lumenpulse Group. A stimulating synergy was born within an international network of young and innovative companies that exchange complementary skills in the field of lighting, sharing the cutting-edge technology of the Canadian brand and research laboratories able to offer optical systems among the most sophisticated in the world.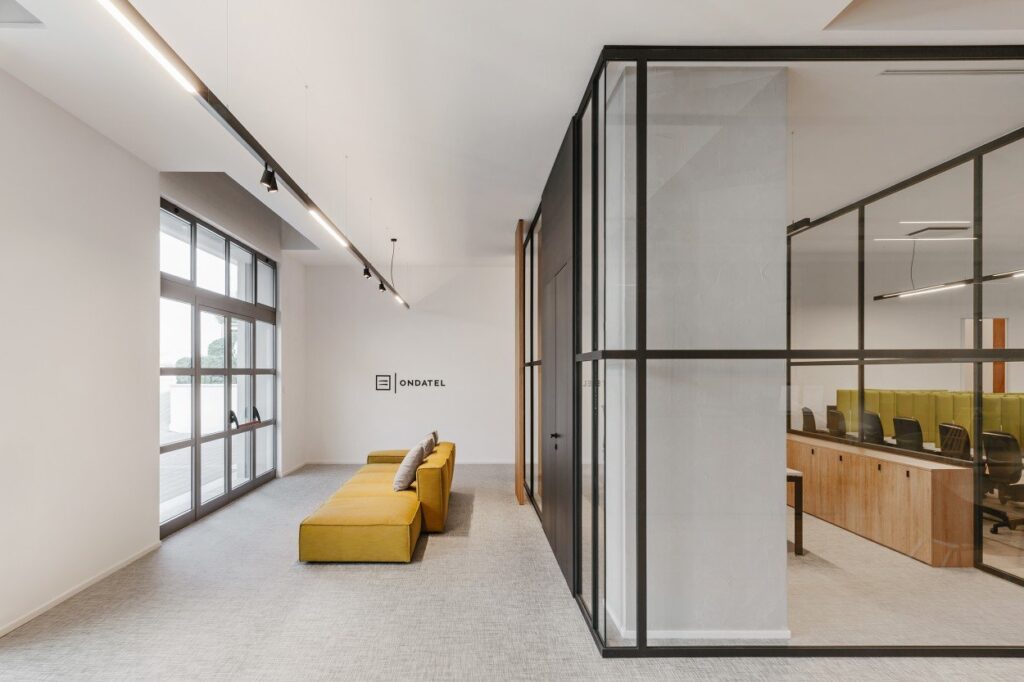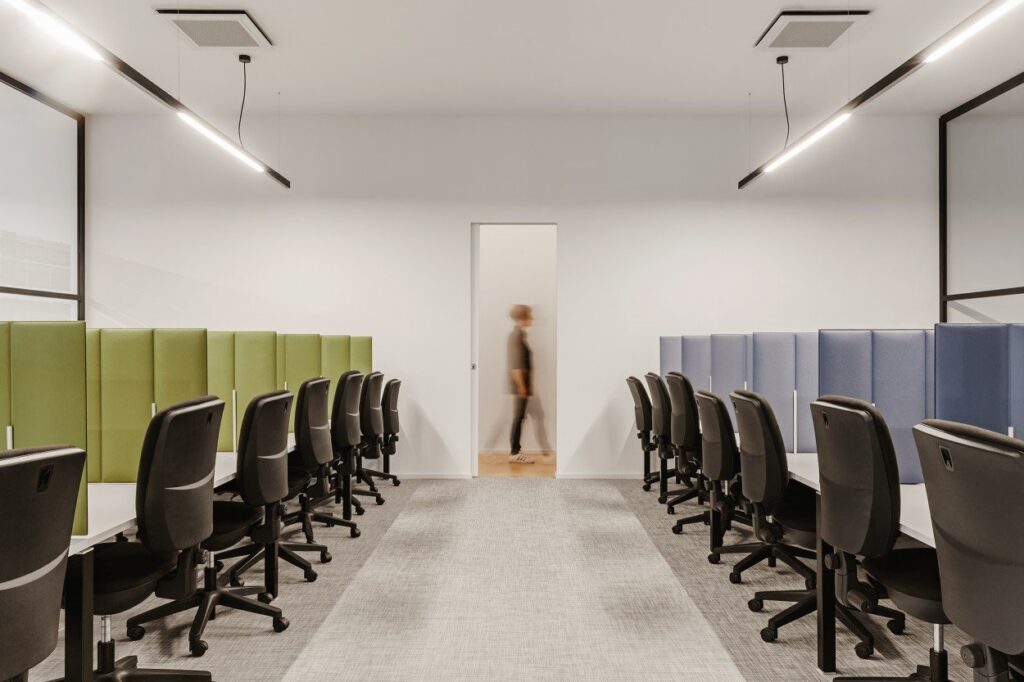 Design Made in Italy and technology
In Exenia design and creativity coexist with the most advanced technologies in the lighting industry.
The excellence of a refined Italian design blends in with perfect performances and multiple finishes creating collections with a unique design, decorated with a virtually unlimited variety of colours with a natural base.
Each product is drawn, designed, assembled, tested, painted and prepared for delivery to the final customer, under conditions that make it possible to compare the different levels of production, in a continuous dialogue between craftsmen, designers and lighting designers.
A creative laboratory in continuous ferment to create lighting objects that can astonish and excite.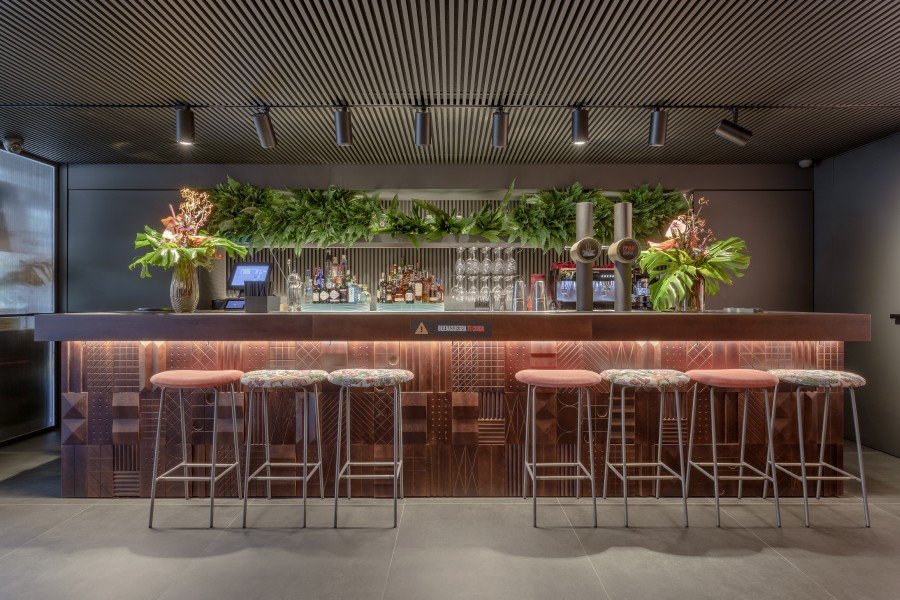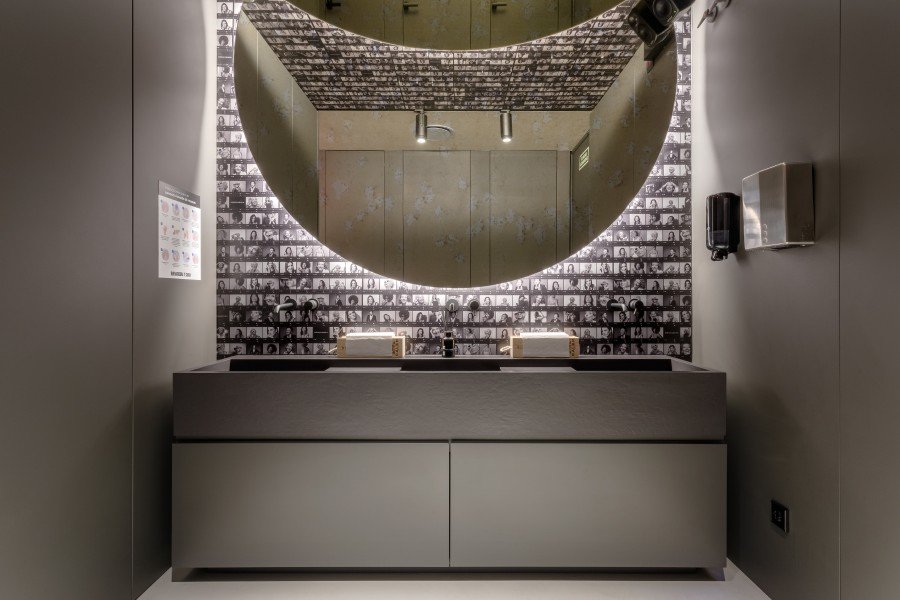 In-House Production and Tailoring
The entire production process takes place inside the company, allowing the total quality control. The in-house chain and the craftsmanship know-how, of which we can find a solid tradition in Tuscany, have as a natural consequence the possibility to personalise each project in a tailor-made and exclusive manner.
Exenia is able to offer a tailor made product through reliable, accurate service and fast delivery times.
Each product is declined in a complete and integrated family to ensure architects and professionals visual coherence for each project.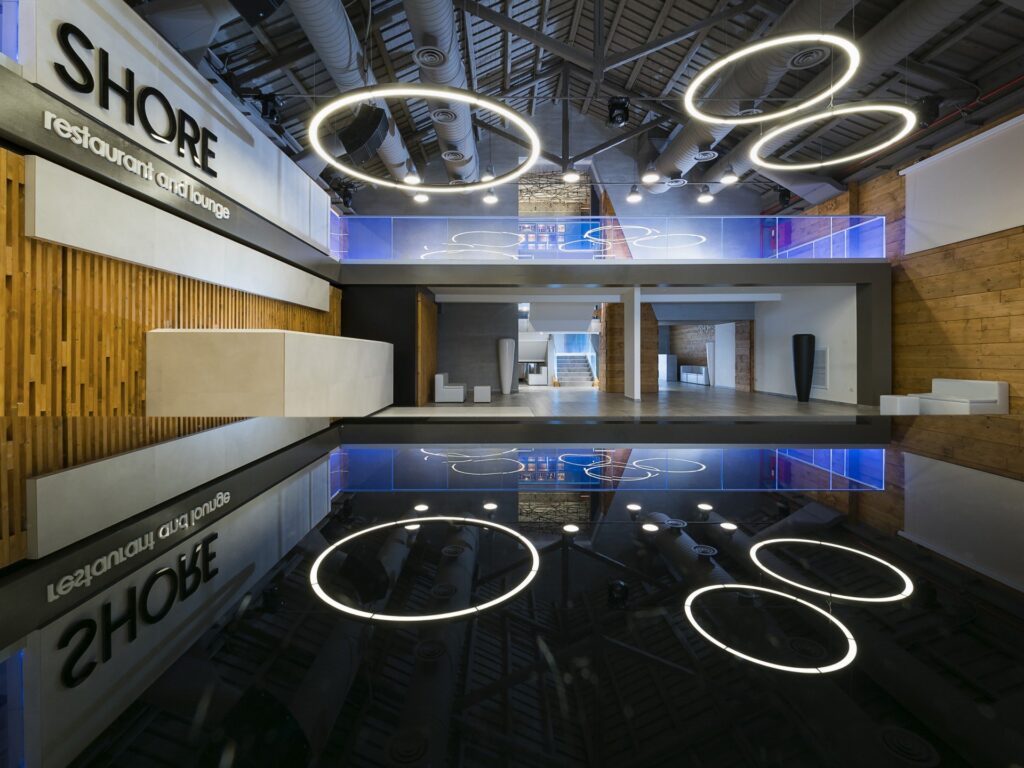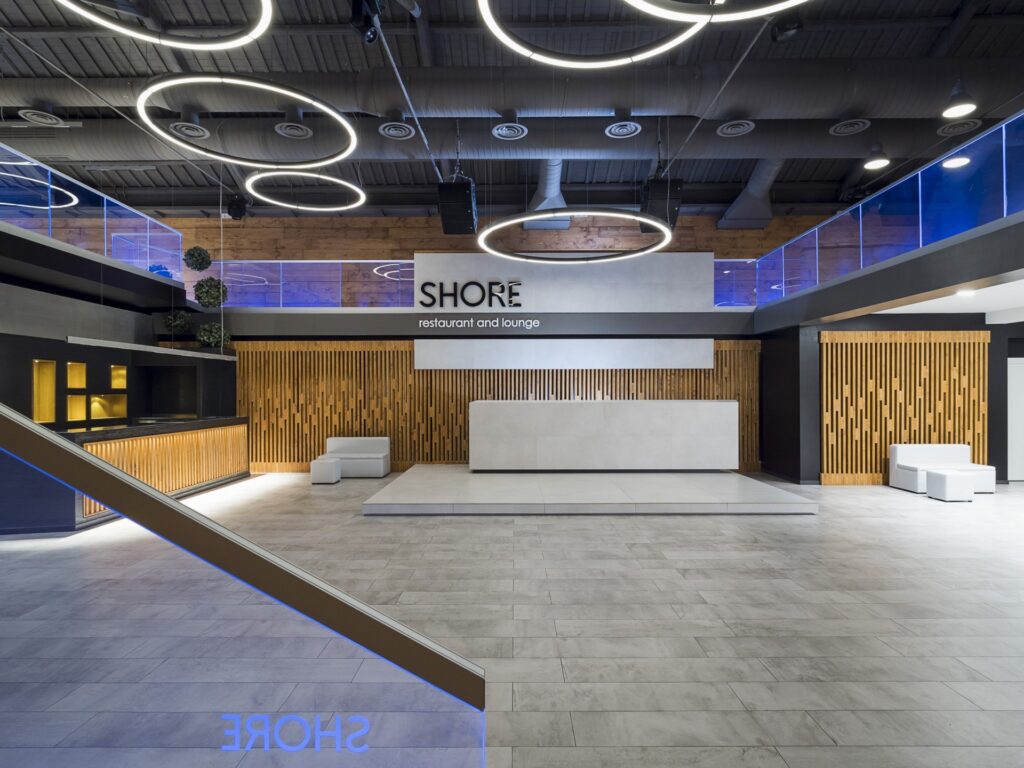 Customised colours and finishes
The distinctive feature of the Exenia collections is the colour, totally natural, with over one thousand catalogue finishes and endless possibilities of personalization.
The sophisticated paint system inside the company produces extra-shiny, matt and textured finishes in many water-based colours and innovative finishes, such as a fixing process of natural rust, without the use of any pollutant chemical treatment .
A profound knowledge of productive processes, the use of eco-sustainable materials, pressurised painting booths and craftsmanship know-how allow us to make any finishes on request.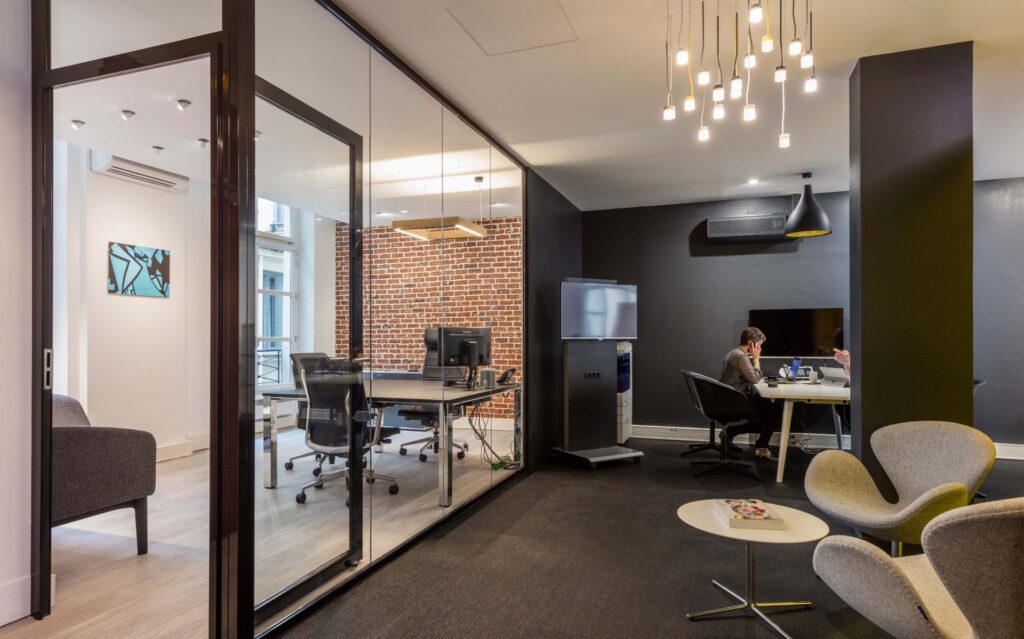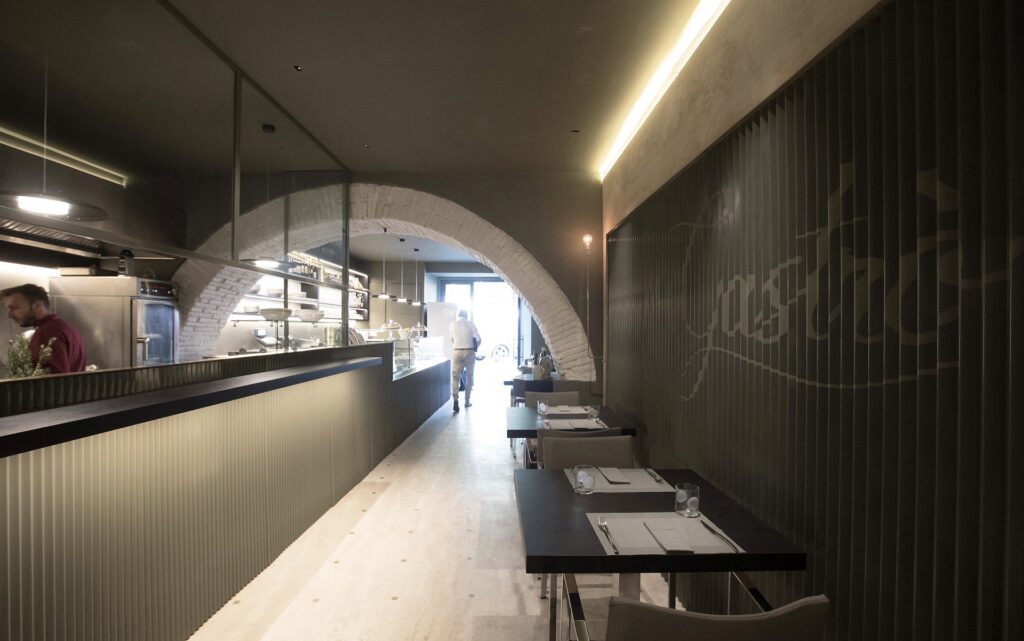 Exenia is based on a philosophy of sustainable development, so facilities, equipment, workplaces and operating methods are designed to safeguard the health of workers and the community in which the company operates.
The company's establishment is immersed in a green park of 800 square metres where nature becomes a source of inspiration as well as an integral part of design philosophy.
Workplaces are designed to create shared, welcoming and relaxed spaces.
The plant uses alternative and sustainable energy systems with photovoltaic panels that are capable of meeting 95% of the company's energy needs.
A waste disposal policy involves the recycling of all waste materials produced by the chain and its packaging. Latest generation LEDs, with a 10% superior power efficiency for the same power consumption, save energy and reduce CO2 emissions compared to traditional light sources. All paints used are water based, without the use of chemical additives.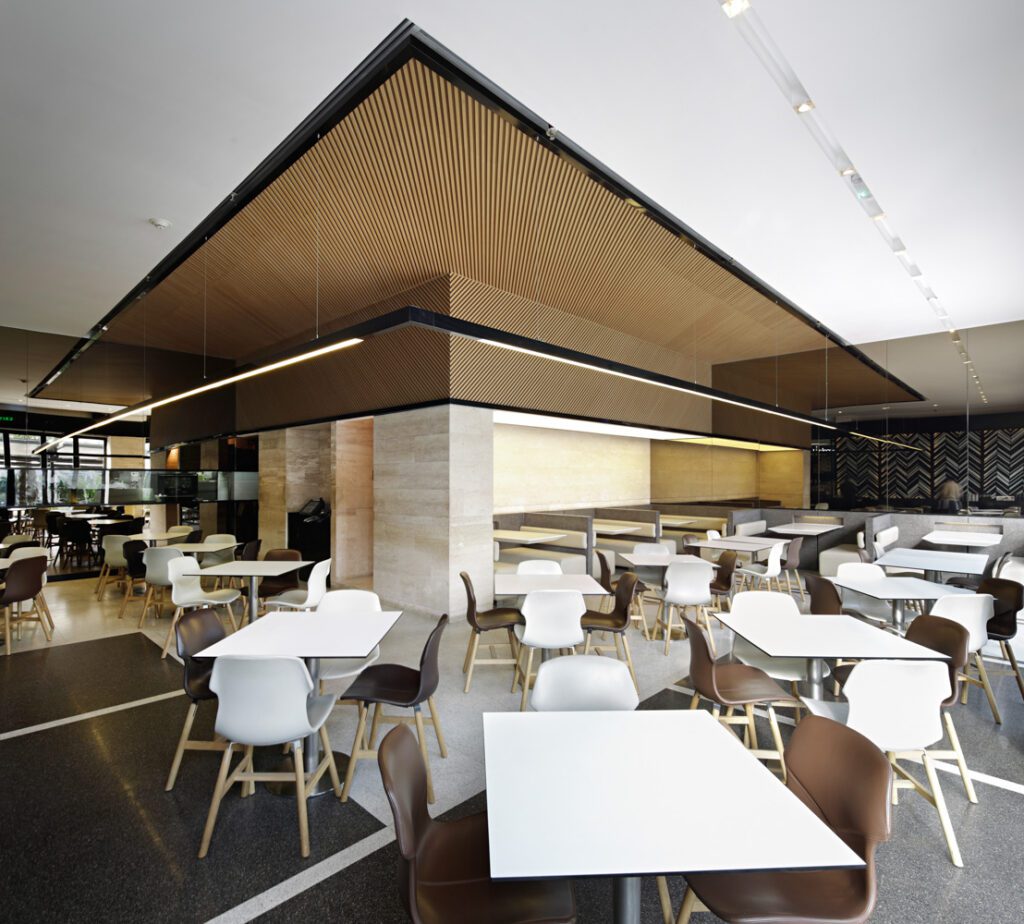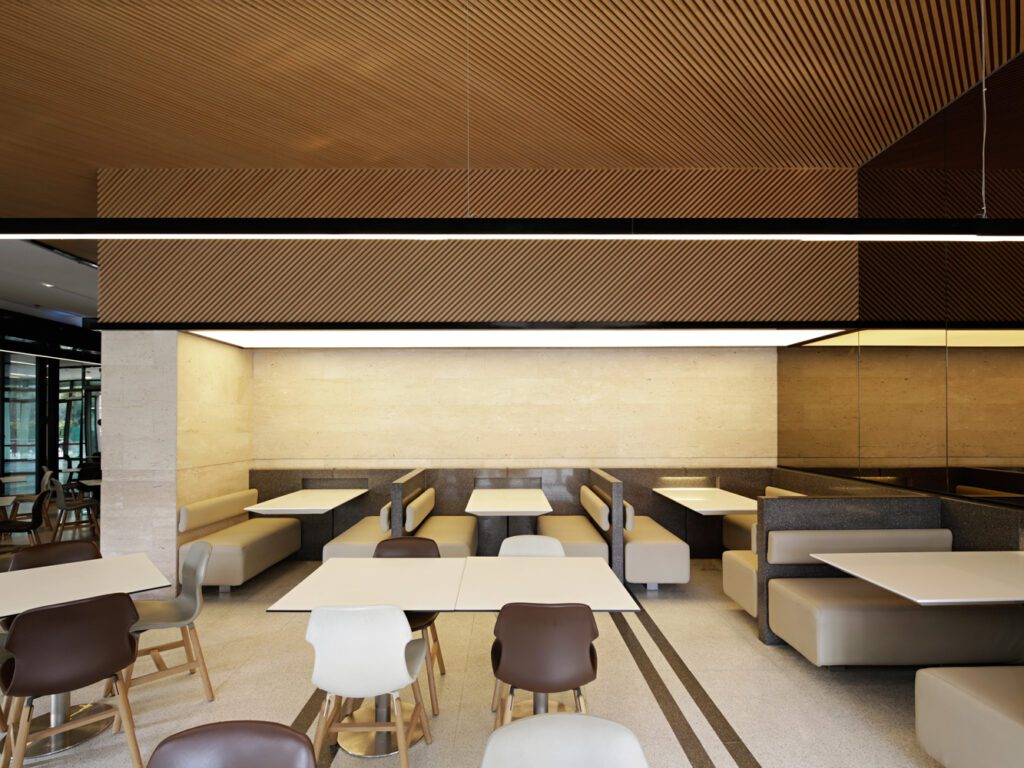 Exenia was born in 2010, but its story is rooted in the second half of the 40s. The Cerva factory, which then produced electric resistance cookers and heaters, converted its production into lighting fixtures in the sixties, soon having large and differentiated catalogues and producing thousands of pieces a month.
Growth in the seventies is rapid and the company experiences new plastic materials and 12v springs. In the nineties, it became part of the Targetti group, changing its name to Esedra, a new brand that would drive Cerva towards more advanced and complex industrial production. Today, the Exenia brand inherited from the past not only the management, but also a long industrial-technological experience, that has distinguished every chapter of its history with research and production quality. Exenia, since December 2015 a brand of Lumenpulse, produces lighting fixtures for any type of space, residential, shops, showrooms, galleries, offices.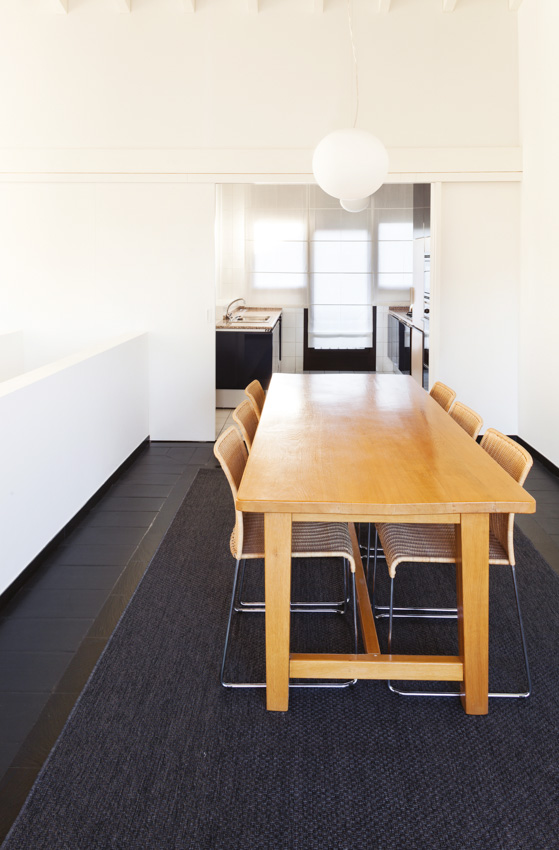 The company policy is to offer a high-quality product in which design and creativity are combined with the most advanced technologies in the lighting industry.
In offering its product Exenia holds some fundamental principles firmly in mind:
 respecting the expectations of all the interested parties;
 consolidating the customer's trust and increasing his satisfaction;
strengthening relationships with all suppliers;
 strengthening of synergies with the Mother House
In order to implement the above principles, Exenia draws up guidelines for the definition and implementation of quality goals to be shared with all interested parties whose elements are described below:
Definition, application and maintenance of a Quality Management System in accordance with the requirements of the UNI EN ISO 9001: 2015;

Business processes planning based on internal and external context factors, stakeholder expectations and quality risks

Compliance with legislative requirements and contractual obligations

Appropriate information and training of human resources regarding quality connected to the activities carried out, communication of the principles of company policy

Product development and choice of raw materials that meet the needs and expectations of its customers in terms of quality

Implementation of appropriate systems for monitoring the quality of the product and the organisation's quality performance

Communication to staff and circulation among the interested parties of the company policy on quality

Promotion of continuous improvement of the Quality Management System

Promotion of participation and consultation of interested parties to ensure an efficient and effective application of the Quality Management System

Promotion of business development while prioritising quality

Selection of suppliers based on quality assessments, price, ability to supply and ability to guarantee an adequate level of services
The commitments described in the above policy are broken down into quality improvement objectives that Exenia approves annually, ensuring all the necessary resources for achieving them and implementing a monitoring activity.
The Organisation undertakes to constantly monitor the pursuit of these commitments, through scheduled audit cycles, the review of the objectives and targets, the review of this policy annually, or whenever circumstances require it.
The Management is committed to spreading its policies to all interested parties and to train, inform and empower their employees to ensure that business processes are adequately managed to obtain the best results.