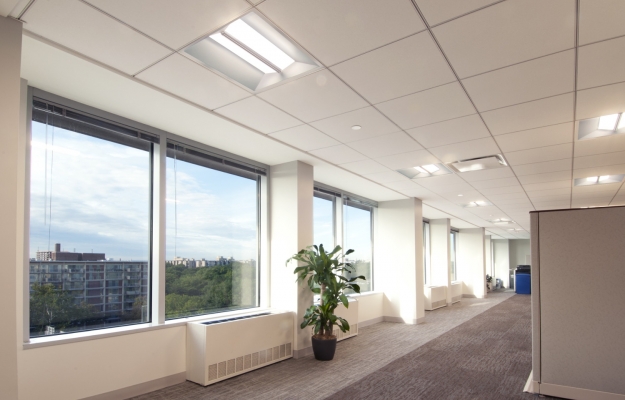 Cree Lighting market-leading innovator of Indoor, Outdoor lighting
Cree first brought the blue LED to market in 1989, and today Cree's XLamp® LEDs have continually exceeded industry standards for brightness and efficiency. Indeed, XLamp LEDs were the first "lighting-class" LEDs – LEDS bright enough to be used in general-illumination applications, such as desk lamps, ceiling fixtures and street lights.
In addition, Cree's extensive line of high-brightness LEDs are also introducing new performance levels to outdoor video displays and decorative lighting.
Recognizing the revolutionary potential of LED lighting, in 2008 Cree expanded its product lines into LED-lighting applications, such as ceiling fixtures. Today, products from Cree's Lighting group are available to Clients through the retailers around the world.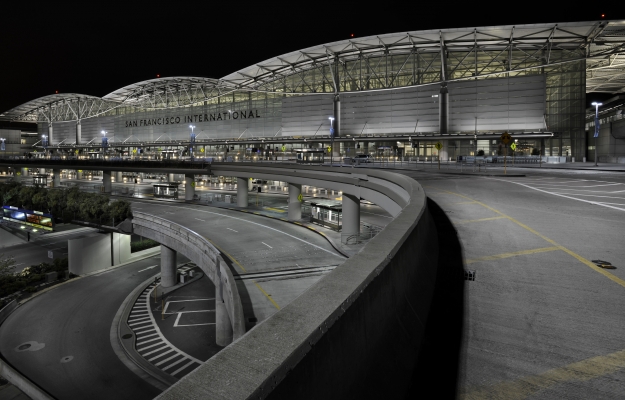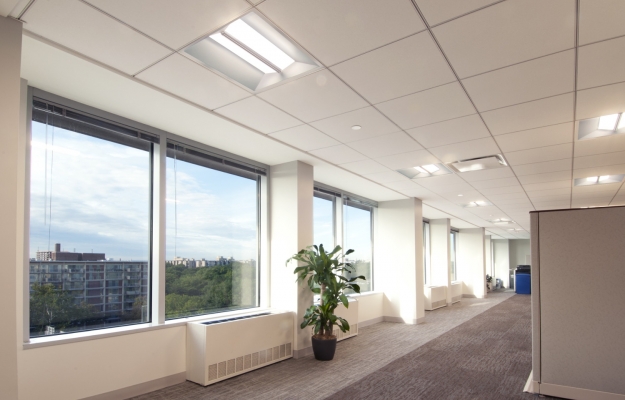 Leveraging the energy efficiency of its materials technology, Cree is also a major manufacturer of semiconductors used in power conversion and wireless communications. Cree's Z-Rec line of power-switching diodes offers increased efficiency and reduced size in numerous applications, such as network-server power supplies, solar inverters and industrial motor drives.
In 2011, Cree launched its Z-FET line of silicon-carbide MOSFETs, which can provide record efficiencies while improving reliability in power-switching applications.
Likewise, high-performance devices developed by Cree's Wireless group both boost the power and offer new levels of efficiency for applications such as cellular and radar signals.