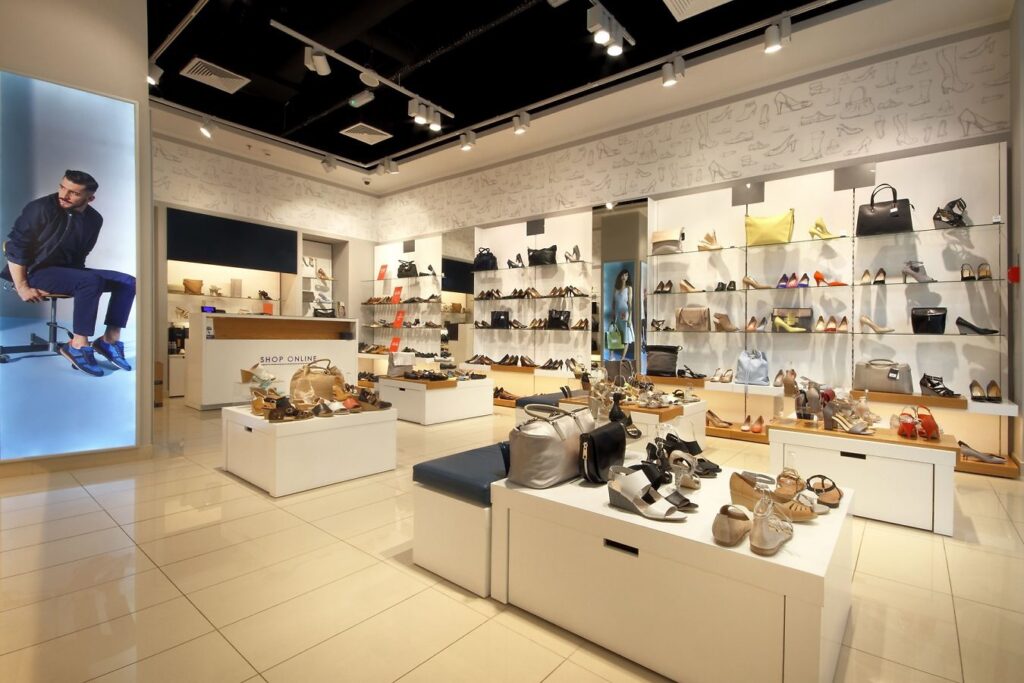 Cora Lighting Factory- CLF
Retail Lighting Solutions
CORA LIGHTING FACTORY  (CLF) is an independent and thriving lighting factory.
As part of our business we have been manufacturing and distributing high-quality systems of professional lighting for the purpose of shops, galleries, offices, banks, hotels, investment, and design and consulting services for sustainable customer satisfaction.
Our offer is based on years of experience, passion and successfully completed for Polish and foreign customers many projects. We offer optimal solutions tailored to the individual needs of each client. We communicate in English, German and Russian, hence the comfort and possibilities for communicating with customers.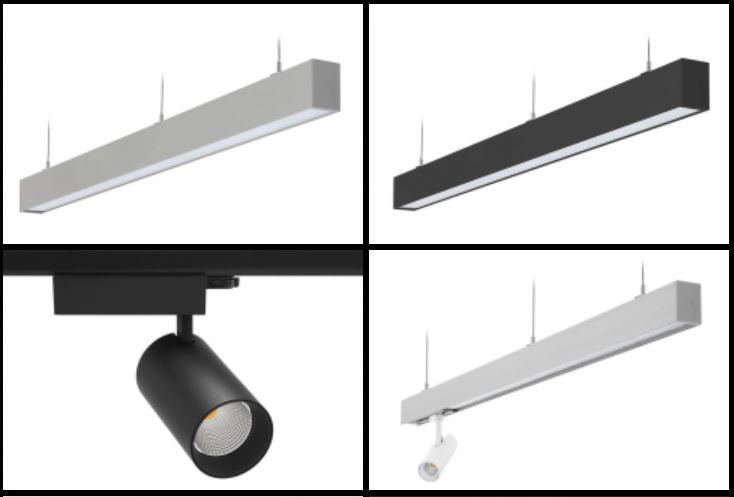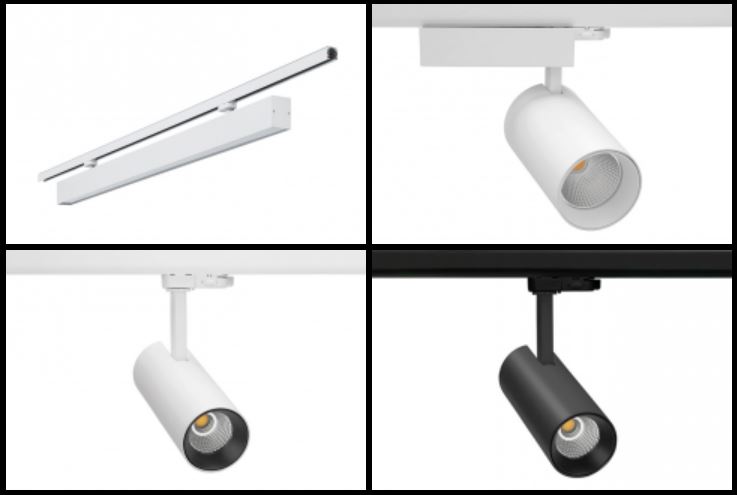 Expanding European Lighting company
At the end of 2014 years CORA held a relocation of its headquarters to a modern and enlarged complex production-warehouse-office, which was within the zone of economic activity in Piekary Slaskie. The advantage is a convenient location in the communication system of the Silesian Agglomeration – a cross between a main thoroughfare No. 911 from the A-1 motorway and close proximity to Pyrzowice airport.