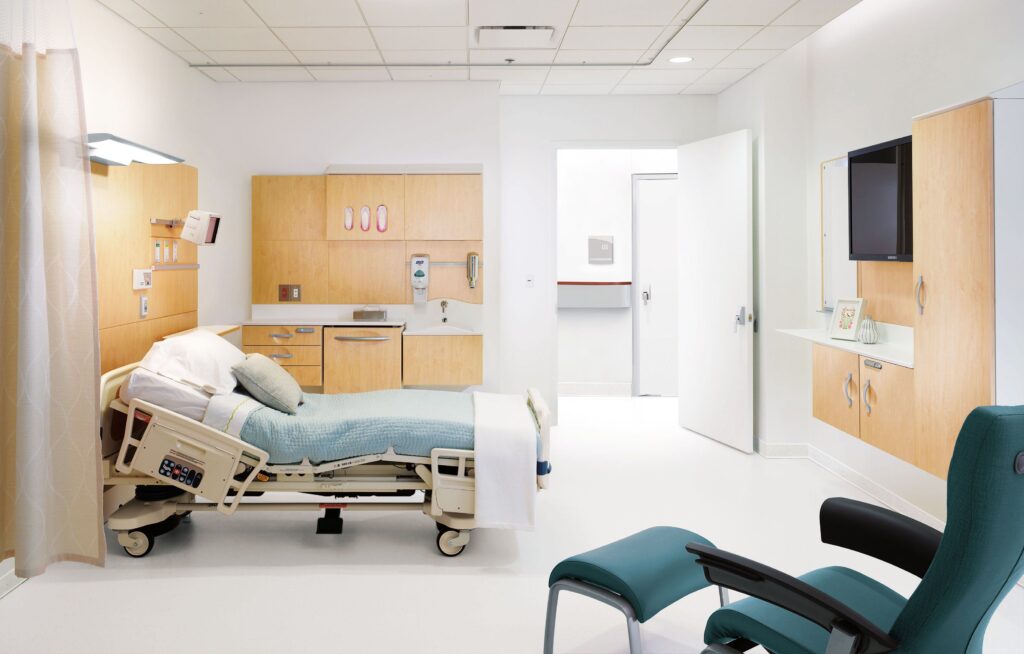 Cleanroom, Laboratory & Healthcare environments require specification grade lighting.
Healthcare Lighting
Cleanroom Environments require very specialised lighting equipment to provide task related light levels. Domus Projects Lighting partners  provide a range of luminaires which are ideal lighting solutions for hospitals, laboratories, cleanrooms and patient care environments. 
Arkeon MED 
ARKEON MED is the new bed-head unit developed by Esse-ci to meet the lighting and functional needs of hospital or care facilities. Thanks to the use of latest generation components ARKEON MED guarantees efficiency and reliability and integrates perfectly into the spaces with a simple and linear design, ideal for easy cleaning. The control devices are ergonomic and easily accessible and the great versatility of the product makes ARKEON MED suitable for all healthcare applications.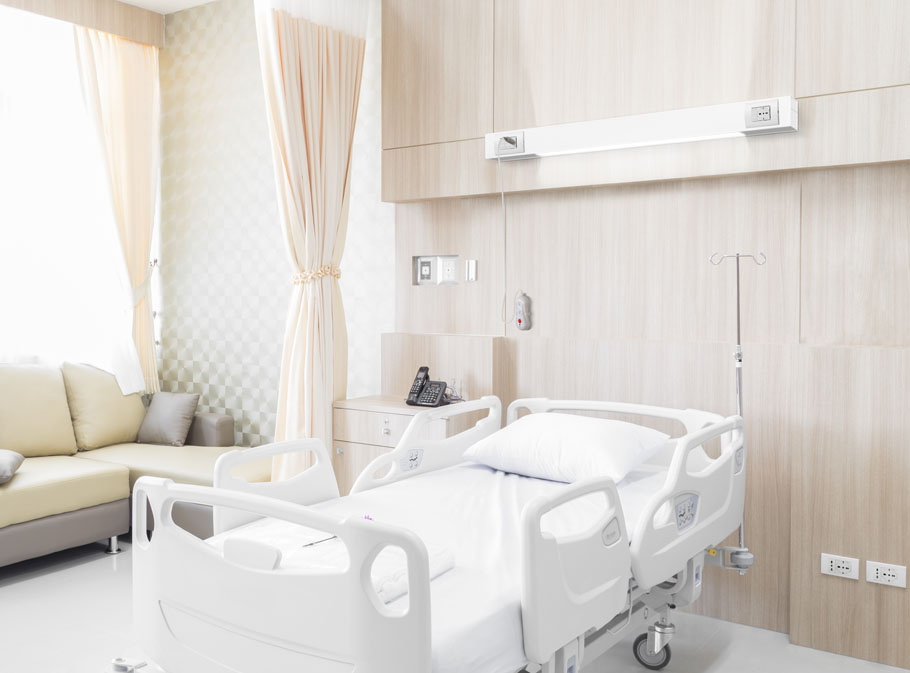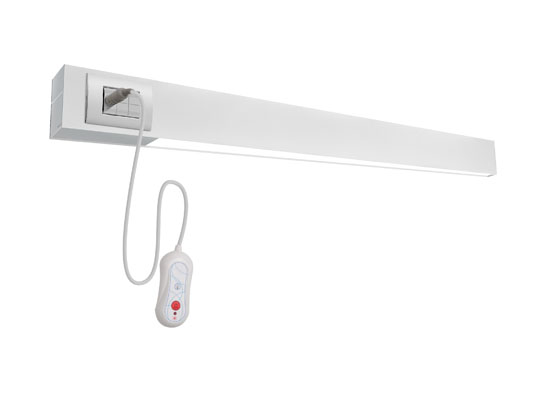 ISI LED IP65
Universal fixture for sterile environments, with LED technology, for false ceiling with visible and hidden structure.
Colour temperature: 3000K/4000K
CRI>90
Mac Adams 3
Life Time: L80/B10 >50.000h
5 years complete warranty
Eye safety: RG0/RG1 in accordance with EN62471:2009
VDPL technology for controlled UGR with UGR<19
VG with frosted glass diffuser for homogeneous emission, UGR<22
Aluminium painted white frame.